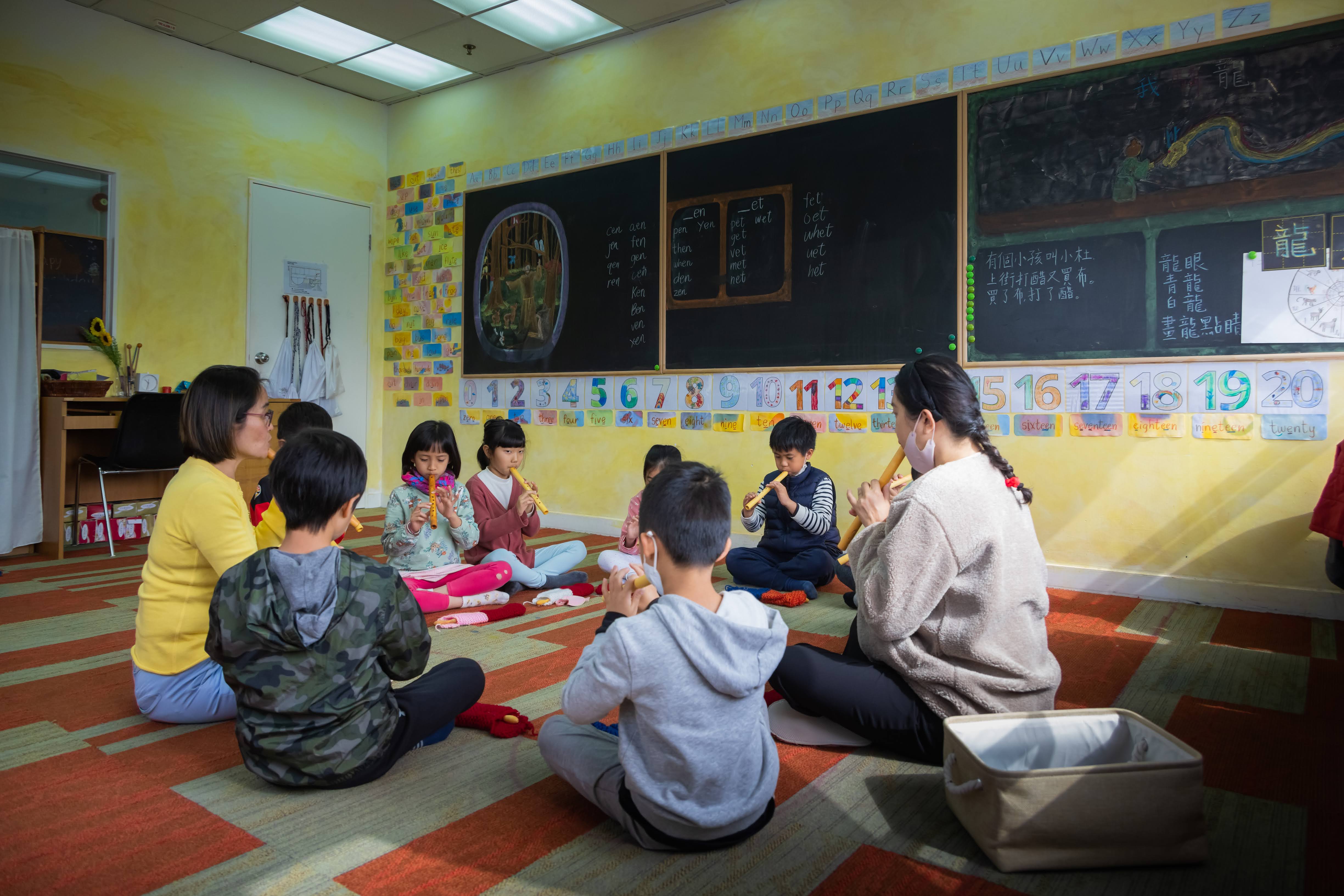 Faculty & Staff
Faculty & Staff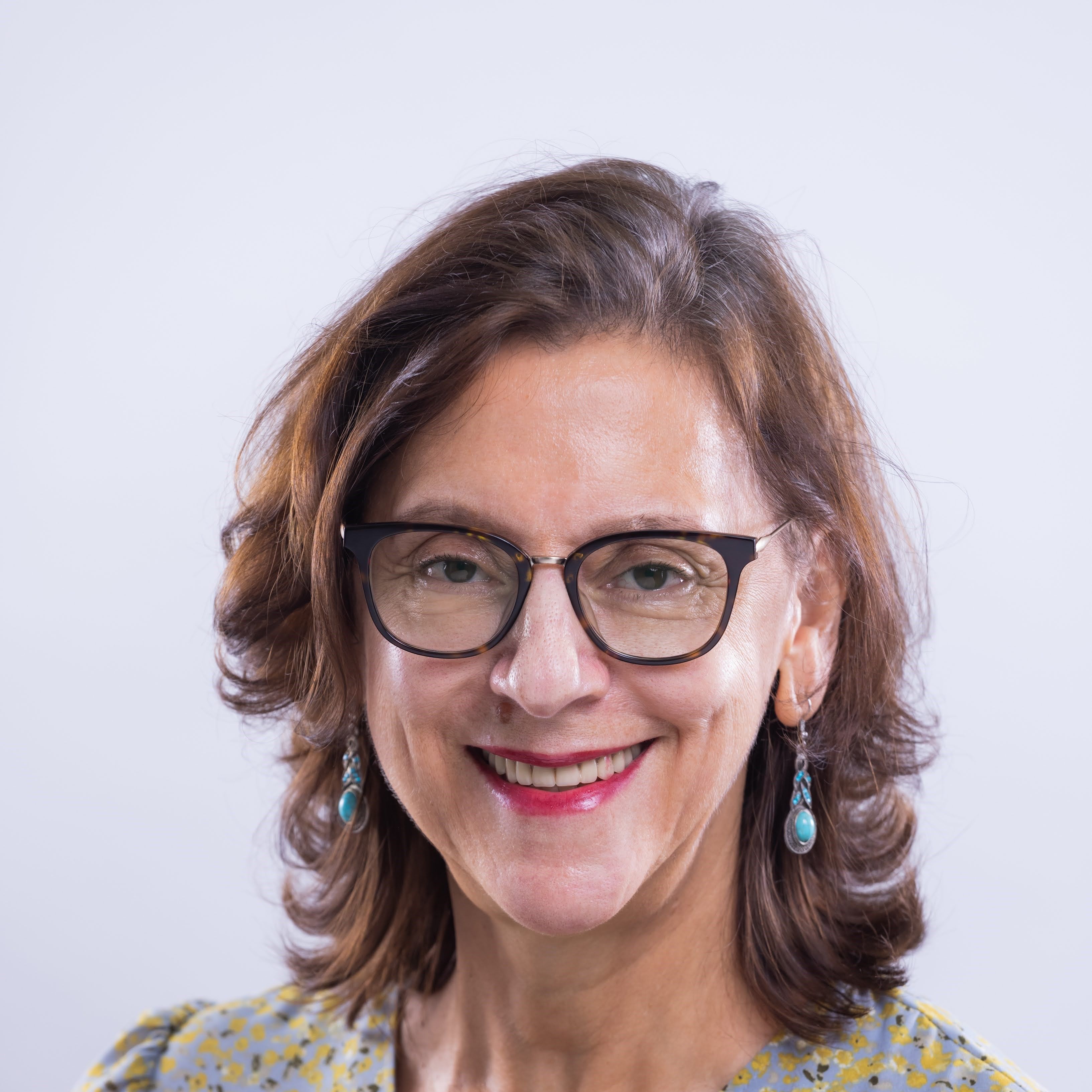 Maryann Fynn
Principal
Maryann refers to herself as a late bloomer. She joined the teaching profession after working for 14 years at one of the major banks in South Africa. It was only when her son started high school that she joined the Centre for Creative Education in Cape Town, South Africa, from which she graduated with distinction in 2010 with a bachelor's in education degree. Maryann then became a class teacher, first at Gaia Waldorf School and then at Imhoff Waldorf School in Cape Town. During her sabbatical year she furthered her studies and completed her honours in education at the University of Cape Town, focussing on mentoring newly qualified teachers.
Maryann is passionate about teaching, especially maths, and simply loves the Waldorf approach which inspires her to always find creative and interesting ways to work with the children. Her approach to teaching is one of fun and ongoing learning. Maryann is excited about teaching in Hong Kong and learning about the Chinese culture. She is looking forward to contributing to the development of this young pioneering school in Hong Kong.
Lajja Mandal
Vice-Principal & Class Teacher
Lajja was born in India, and completed her primary and middle school education in Abu Dhabi. After graduating from Mumbai University in microbiology and genetic engineering, Lajja's passion gravitated towards teaching. She went on to earn a bachelor's in education degree at Mumbai University. She served as a high school teacher and a high school supervisor in an international mainstream school for 7 years in Mumbai prior to her calling to Waldorf education. Then, she completed her basic and advanced diploma in Steiner education in Mumbai, India. She has also received training in basic eurythmy.
Before joining Forest House, Lajja worked at a Waldorf School in Mumbai for more than 13 years. During this time, she was both a grade teacher and a high school guardian. In her high school role, Lajja specialised in astronomy, biology, chemistry, physics and history of art.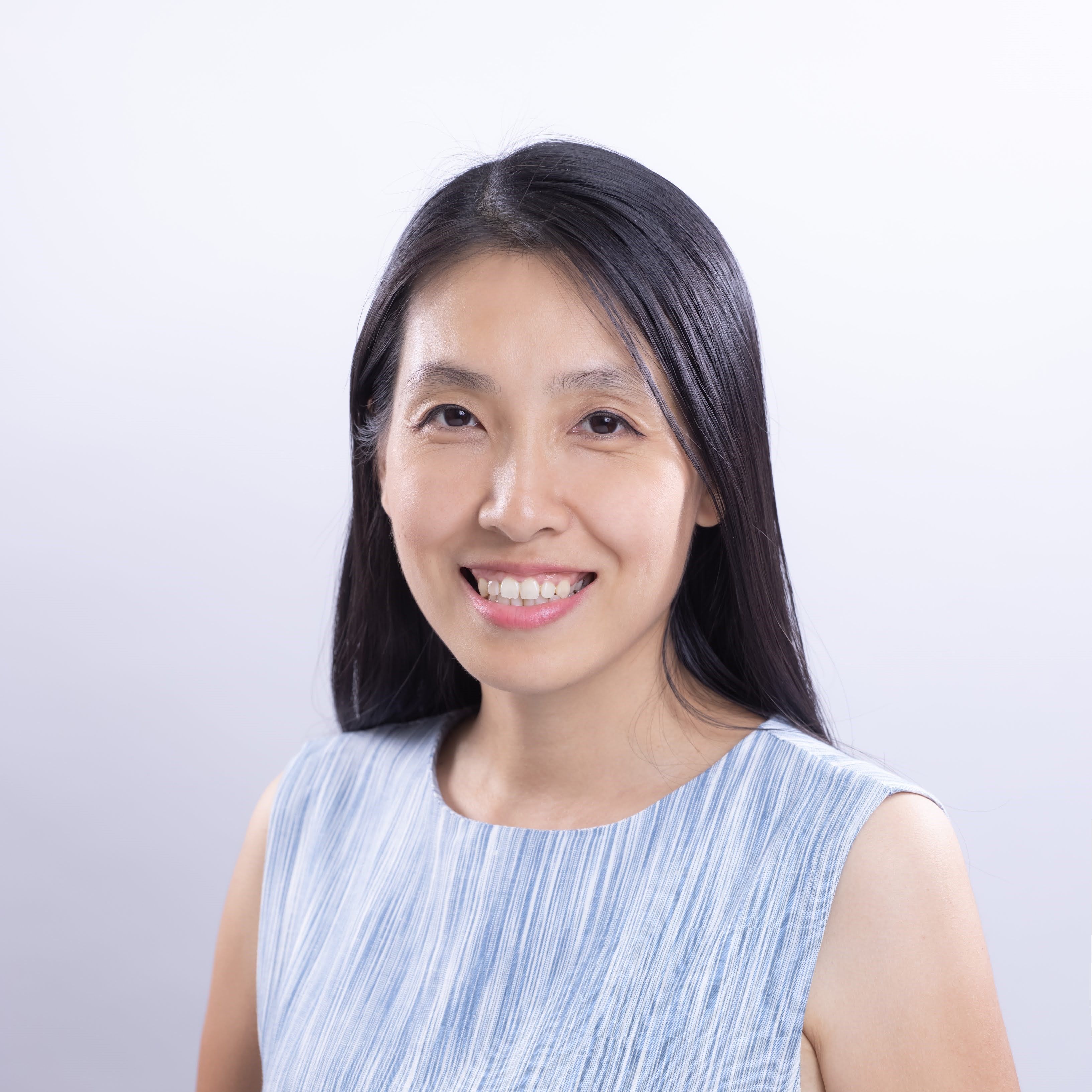 Wincy Chan
Acting Assistant Principal & Class Teacher
Wincy was born and raised in Hong Kong. She obtained her degree in fine arts at Ohio State University in the US and obtained a post-graduate diploma in education from the Chinese University of Hong Kong. She then served as a primary and secondary art teacher at a local school and taught art education to early childhood educators and parents at the Hong Kong Institute of Vocational Education (IVE) for a few years.
After her first son was born, she encountered Waldorf education and appreciated its holistic approach to education. Wincy further immersed herself in Waldorf education by attending a Waldorf early childhood teacher training course in Hong Kong and participated in various workshops and lectures. She is excited to be part of Forest House Waldorf School in Hong Kong.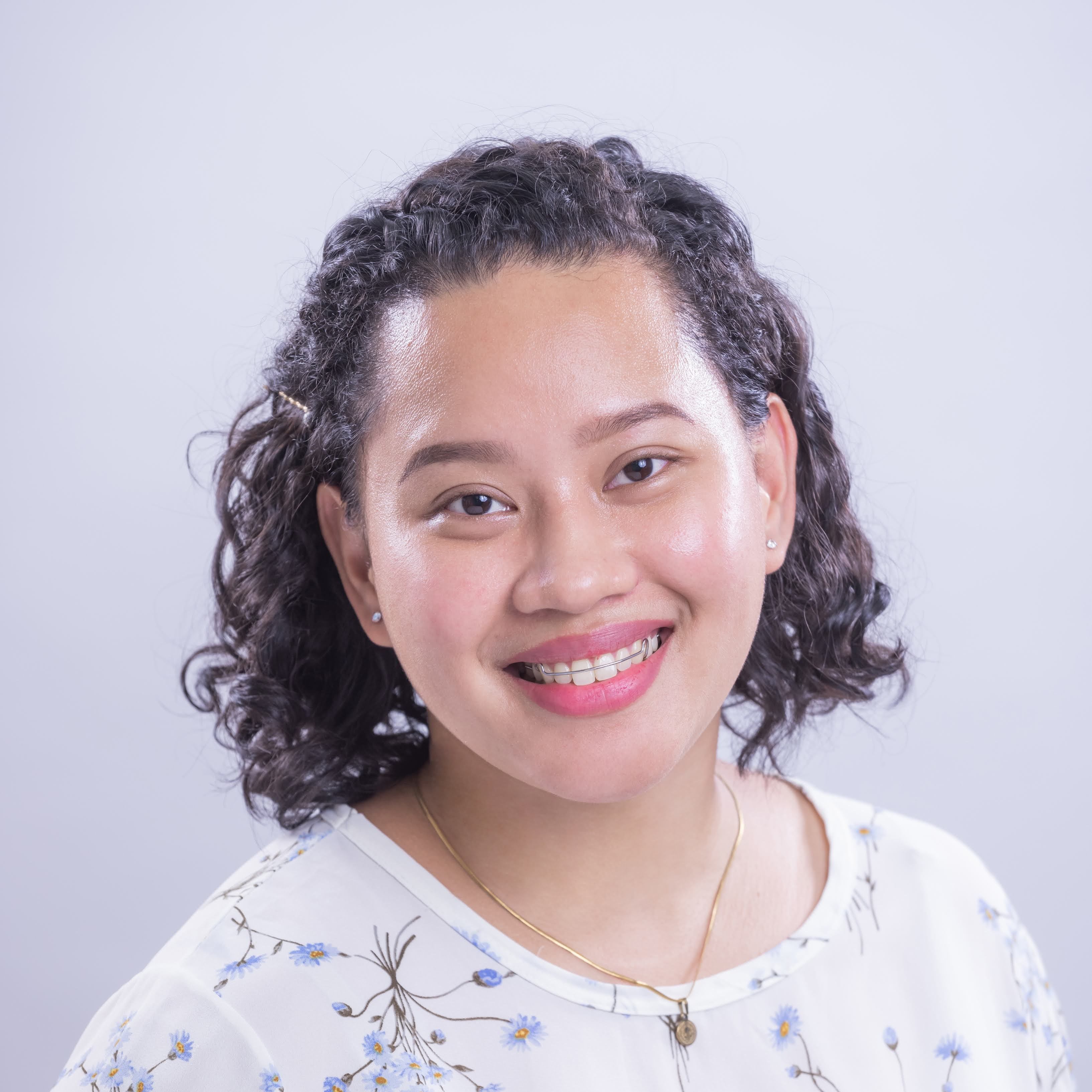 Lourdes Haban
Class Teacher
Lourdes was born and raised in the Philippines. She obtained her bachelor's degree in education from the University of Santo Tomas, majoring in special education. In her six years of professional work, Lourdes has explored different progressive learning and teaching practices, such as outdoor learning. She tutored students from preschool to high school, covering lessons in history, sciences, mathematics, English and Filipino languages. She joined a Waldorf school in 2019 and taught her class from the first to the third grade. She then supported the fourth-grade class with online lessons.
Lourdes enjoys activities geared towards language development, such as speech exercises, singing, drama, and writing. Currently, she is studying for her master's degree in education, focusing on Waldorf education, at Antioch University New England in the United States. Lourdes aspires to do active and age-appropriate class activities for the students to enjoy and love, backed by research and experience.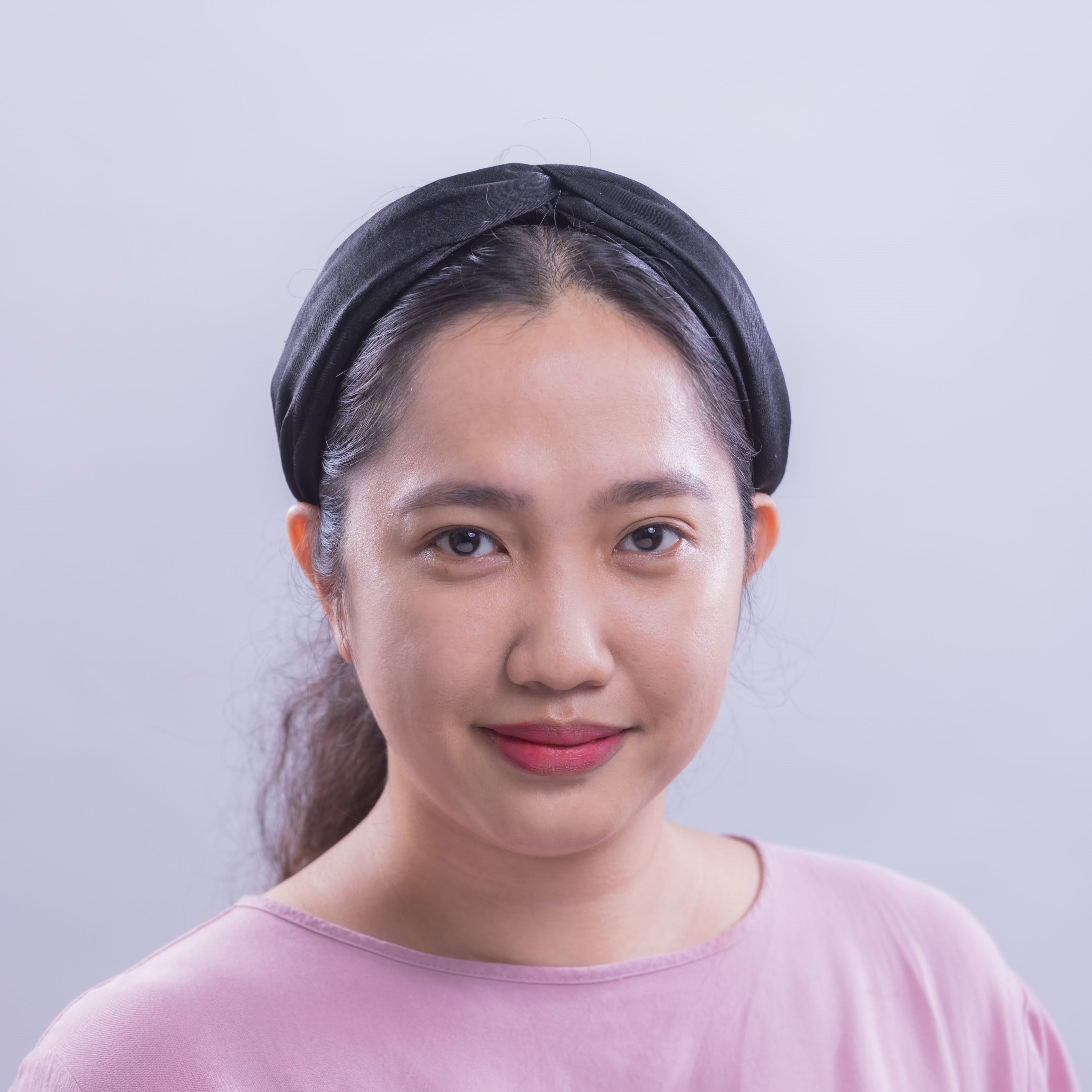 Precious Mationg
Class Teacher
Precious has gained close to 7 years' experience as a Waldorf teacher in one of the Philippines' first parent-initiated Waldorf schools. After completing her bachelor's degree in education, she became interested in alternative teaching pedagogies. Her first encounter with Anthroposophy and Waldorf Education left a profound impression on her and she knew then that it would become a lifelong passion for her. She has since worked and consulted with teaching coaches, attended Asian Teacher Training in the Philippines, and taken several Waldorf courses conducted by local and foreign mentors with years of experience in Waldorf Education.
Precious then enrolled at the Polytechnic University of the Philippines and pursued a Master of Arts in Filipino. She not only improved her research and documentation abilities, but also helped the school's efforts to indigenise the Waldorf curriculum.
Precious enjoys how she can incorporate her passion for the arts, such as music, crafts, and storytelling into her teaching. As a Waldorf teacher she aspires to bridge the gaps in children's education.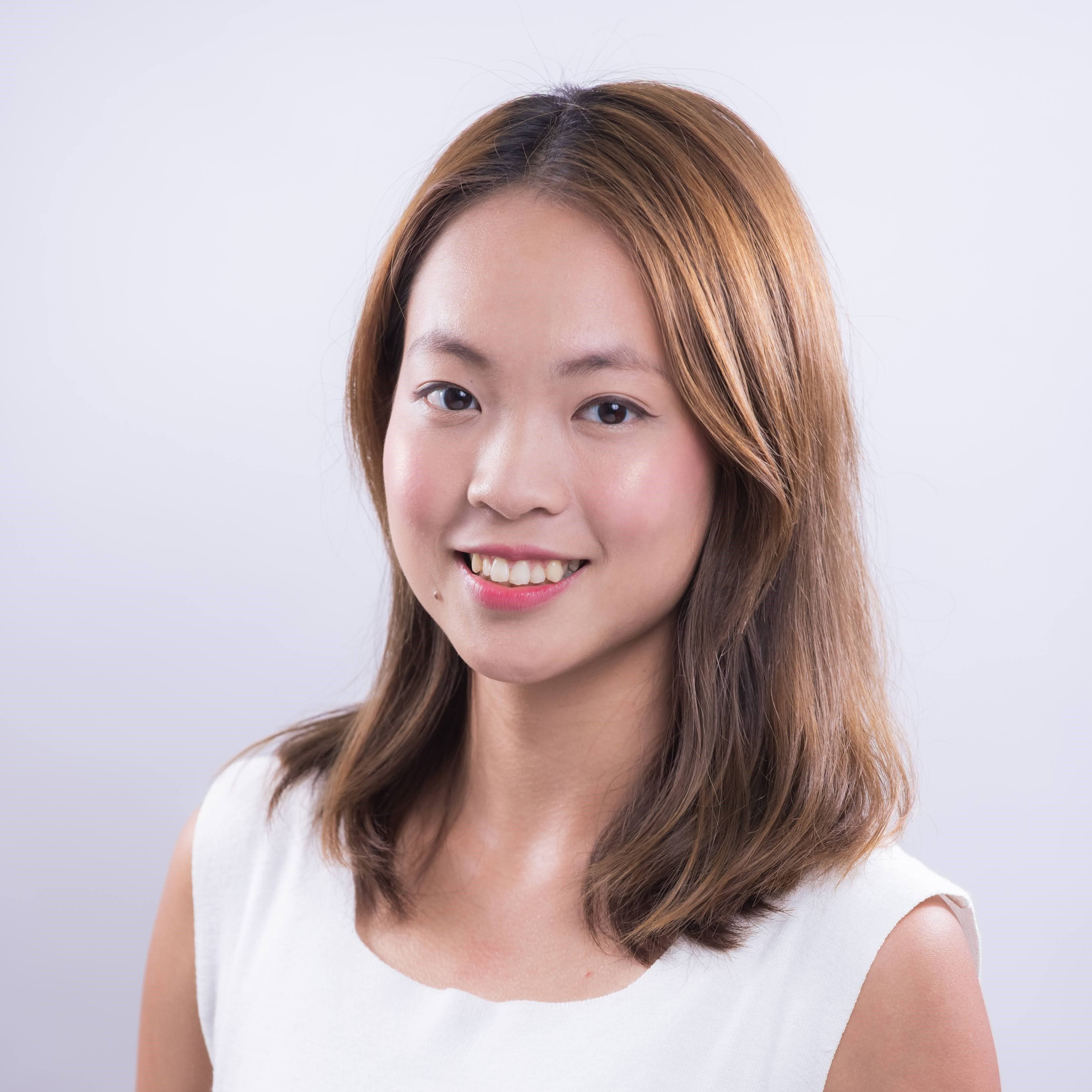 Sally Chen
Class Teacher
Sally discovered Waldorf education when she was looking for alternative education systems for students with learning difficulties while on a fellowship for Teach for Hong Kong. She holds a bachelor's degree from the Chinese University of Hong Kong, majoring in English. Sally, who is originally from Taiwan, looks forward to learning and growing with this loving and caring community. She wants to bring this wonderful pedagogy and vision for education to more children in Hong Kong. She is very excited to join the Forest House team.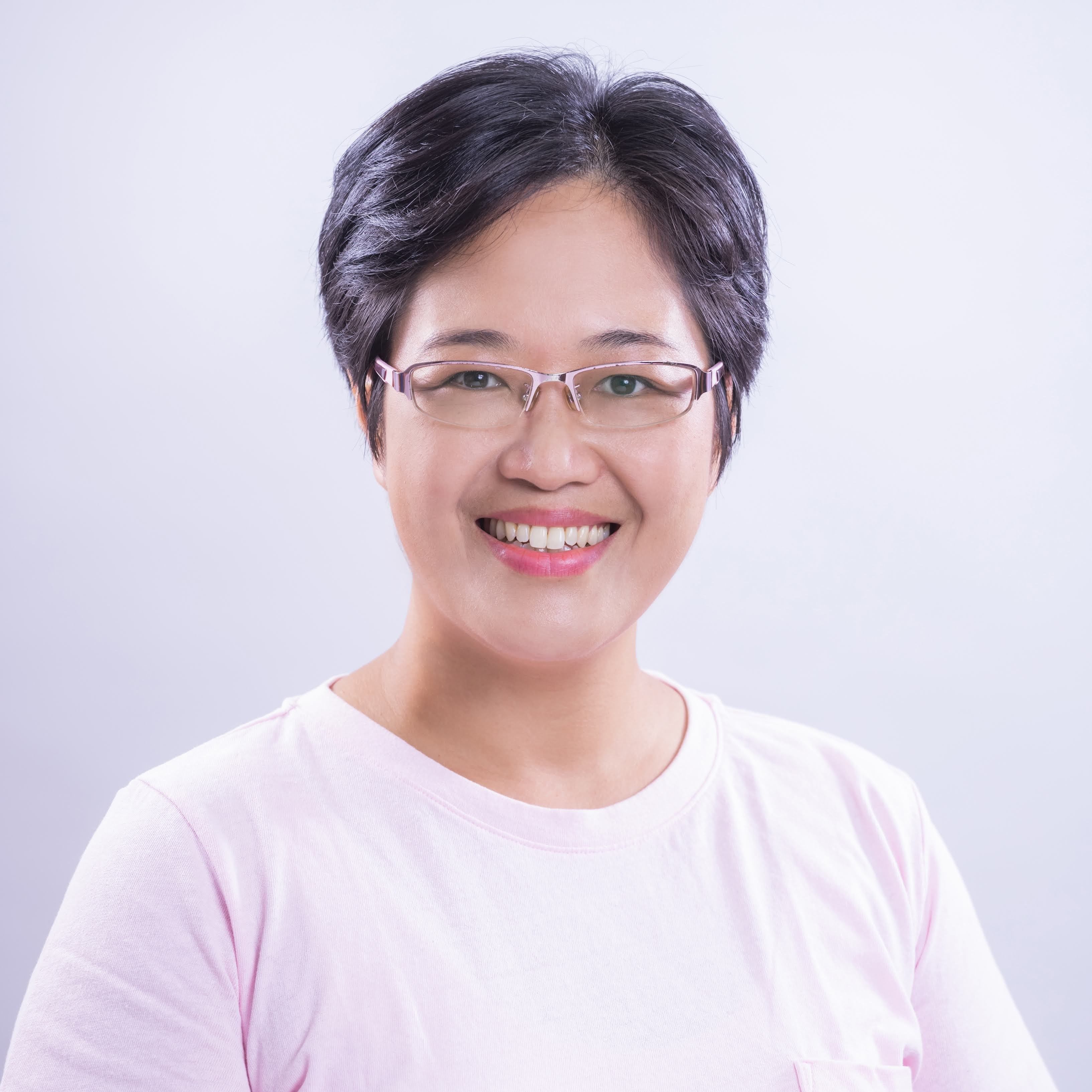 Daisy Cheng
Mandarin Teacher
Daisy has more than ten years of teaching experience in international schools in Hong Kong. She received her master's degree in behavioural health and a bachelor of education from The University of Hong Kong.
Since 2017, she has developed workshops that help children connect with their true selves and with nature in love. She believes Waldorf pedagogy opens a door for her to implement teachings that nourish children's hearts, minds, and hands to express their innate potential and live in harmony and unity.
Through language immersion and interactive activities, she is enthusiastic about helping students at Forest House Waldorf School to appreciate the beauty of the Chinese language, explore the wonders from its ancient civilisation, and apply the wisdom of its culture in their lives.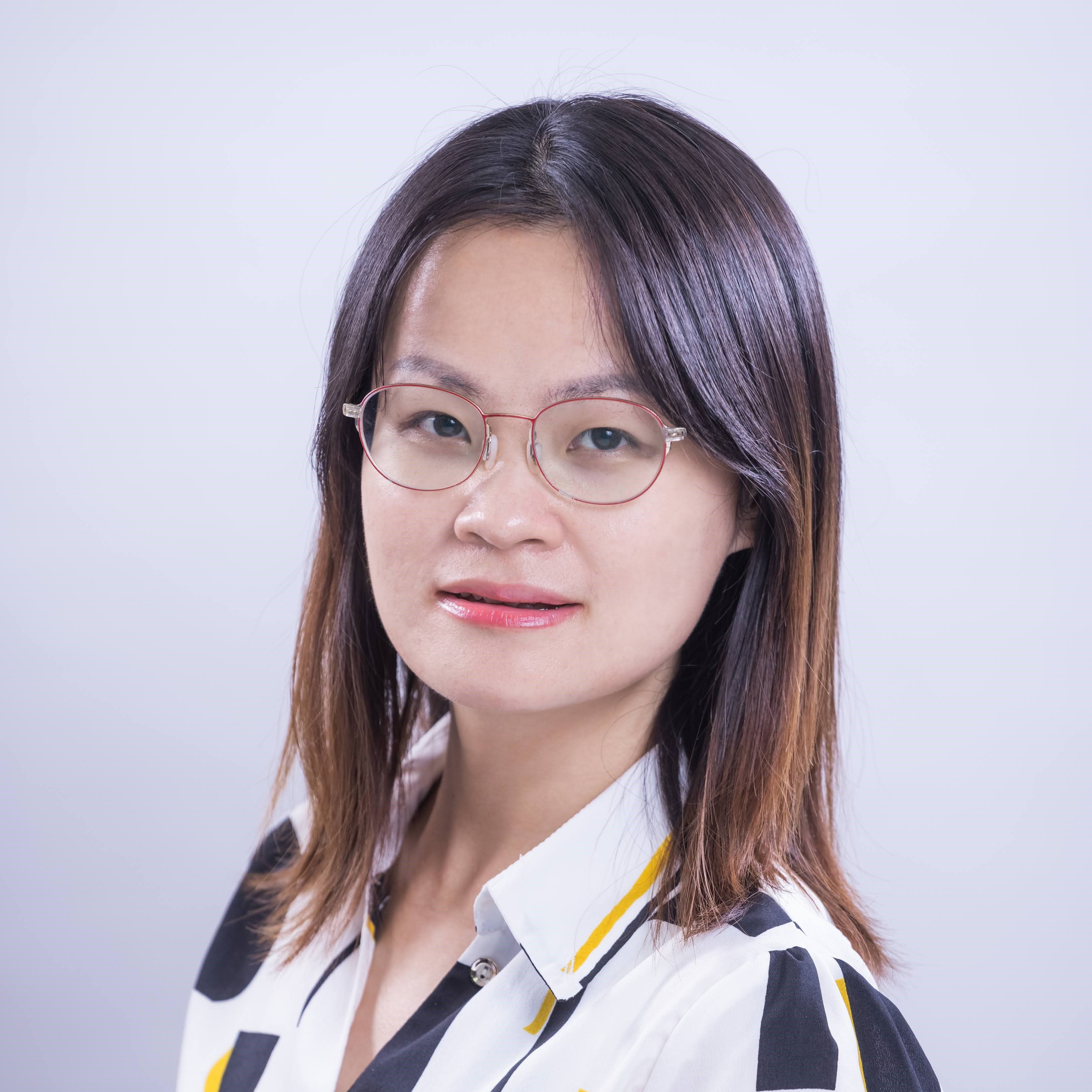 Lydia Long
Mandarin Teacher
Lydia was born and raised in mainland China. She obtained her bachelor's degree in teaching Chinese as a second language at Jiangxi Normal University. After that she obtained her master's degree in education at The University of Hong Kong. She is certified to teach both in Hong Kong and in mainland China. Lydia has 9 years' teaching experience in Thailand, The United States and Hong Kong. She is flexible and experienced in teaching different disciplines, such as the Chinese Immersion Program and the IB curriculum, in Chinese.
Lydia is open-minded and likes exploring new things. She loves to create a positive, joyful, and supportive classroom environment that helps students to develop mutual respect. She is also considerate and patient and uses different teaching methods to meet every student's needs. Lydia is energetic and enthusiastic. She likes hiking, playing tennis, drawing and handcrafts. She enjoys integrating these hobbies with her teaching.
Mattiolni Li
Mandarin Teacher
Mattiolni (Matt) Li was born in Beijing where he attended school. He completed his bachelor's degree in teaching English as a second language and a master's degree in translation and bilingual communication at the Hong Kong Baptist University. He has eight years of teaching experience and is certified to teach both in Hong Kong and mainland China. He is also accredited as a senior teacher in teaching Chinese as a foreign language by the International Chinese Language Teachers Association.
Matt is an enthusiastic and caring person. He loves travelling and worked as a volunteer in Cambodia, teaching underprivileged children English and Chinese. Magnificent natural views never fail to fascinate him, and he loves to communicate with people from various cultures. He also likes singing and playing sports such as football and table tennis.
Matt is excited to be a part of Forest House Waldorf School and is looking forward to making his contribution to our Waldorf family.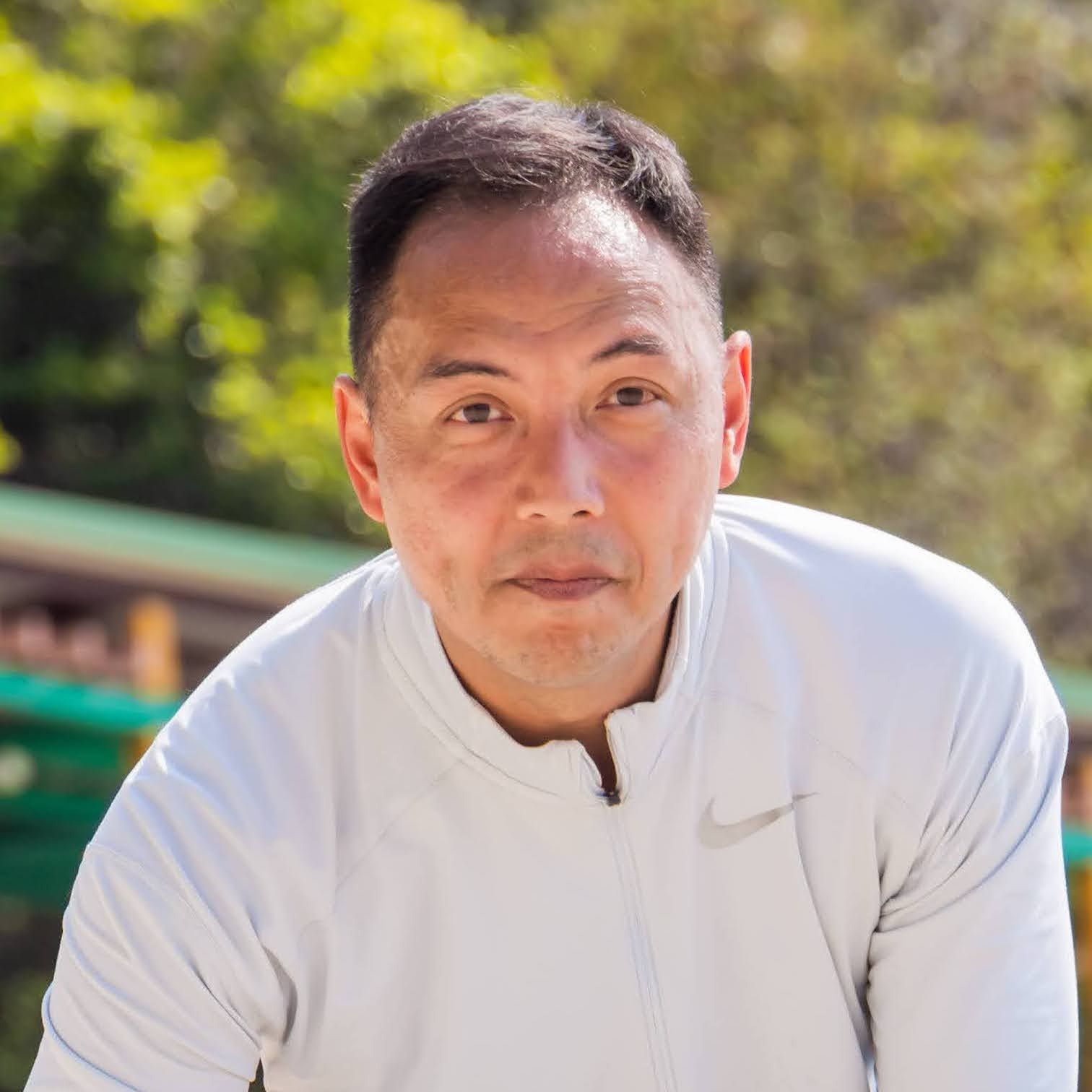 Mark Yu
Bothmer Movement Teacher
Mark has extensive experience in management and finance, having spent more than a decade as a senior executive in a multi-national company. Since 2010, Mark has been focusing his own professional development in Waldorf education. He obtained his Waldorf professional qualification in bothmer gymnastics movement and biographical coaching. He also gained valuable experience working with children and adults from different cultural backgrounds.
Mark is one of the founding members of Forest House Waldorf School. He was the organiser of Waldorf 100 Hong Kong, and is currently running a Waldorf education training centre, providing professional training to early childhood teachers.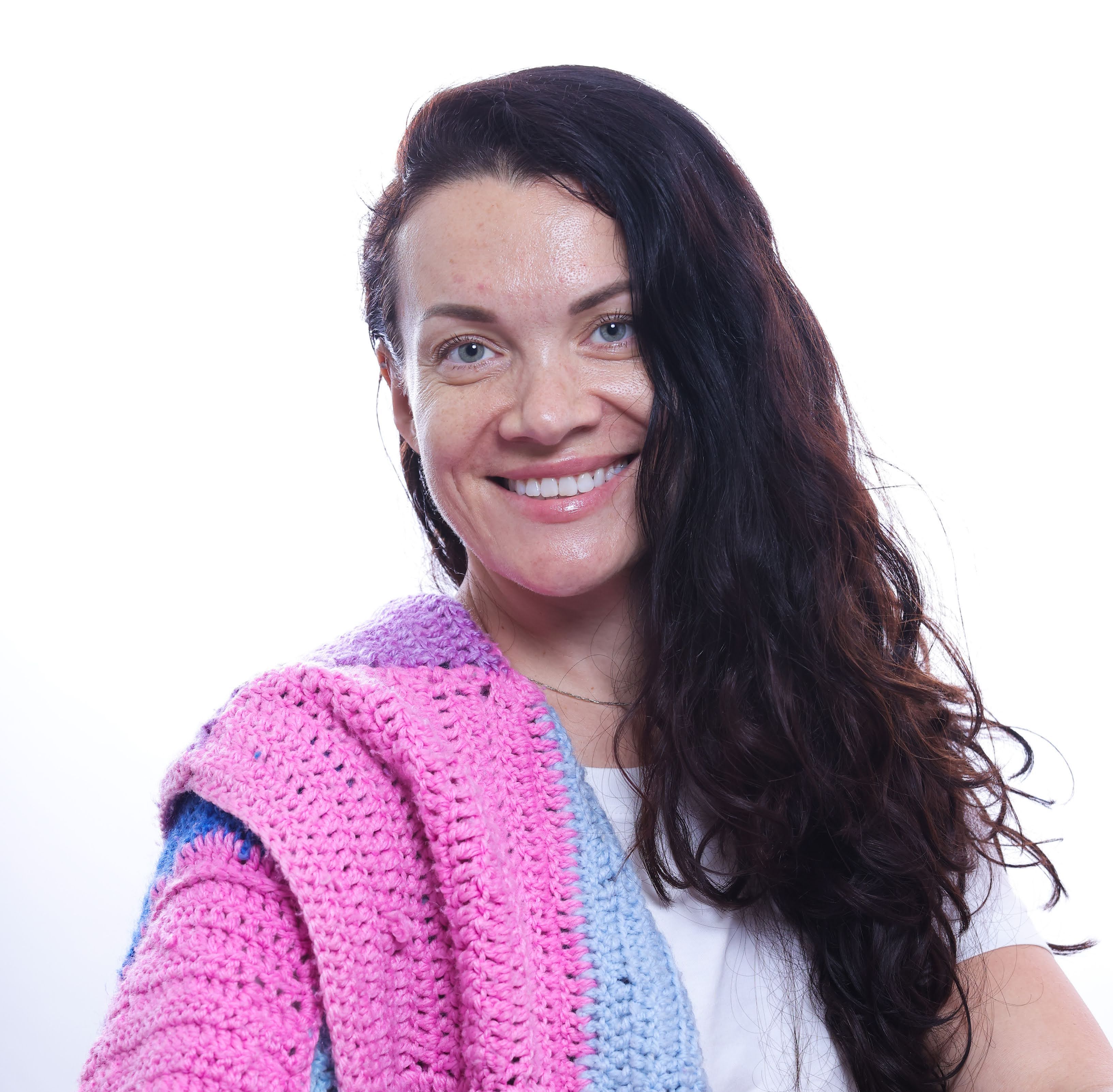 Evgeniia Menassa
Art & Craft Teacher
Evgeniia was born and raised in Russia and completed her master's degree at Amur State University, majoring in garment technology and engineering.
She then moved to Shanghai, China, and did a course at Donghua University, Shanghai in CAD apparel pattern making, in Mandarin. After that Evgeniia moved to Hong Kong and become a passionate art and sewing entrepreneur, teaching children for almost a decade in Hong Kong.
She discovered Waldorf education in 2015 when she enrolled her children in a summer programme at a Waldorf School in Moscow. Evgeniia fell in love with the educational approach and has been taking her children every year to spend their summers in this creative and natural environment. She has received training to work as a teacher at Waldorf summer camps.
Evgeniia is excited to join Forest House Waldorf School, and is looking forward to spreading her talents and passion for the arts, crafts, fashion, and design - and to support and grow the Waldorf community in Hong Kong.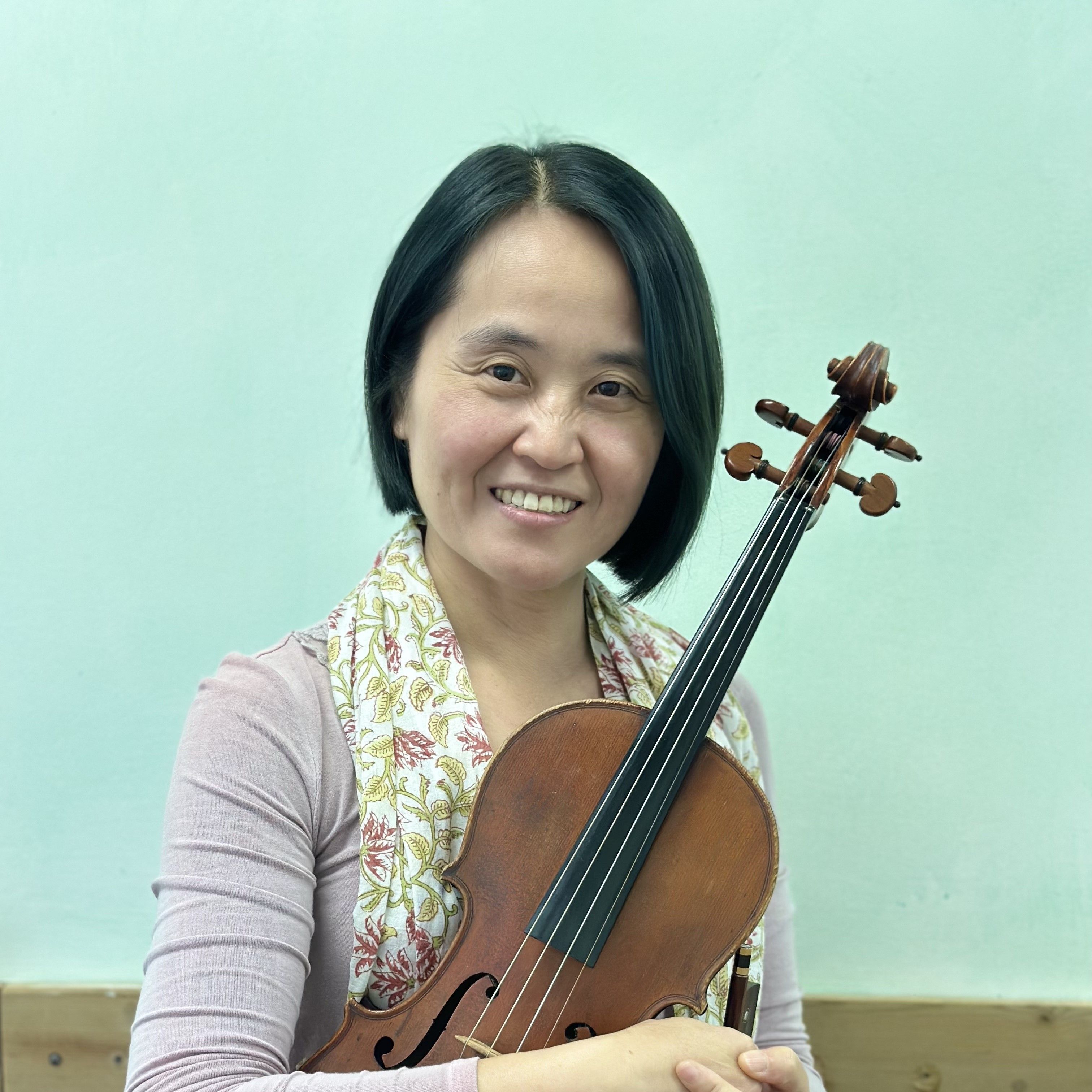 Jennie Yat Tsz Wong
Music Teacher
Jennie holds a bachelor's and master's degree in music education from the Hong Kong Baptist University. She has taught violin, singing and served as a choir conductor in several local mainstream and international schools in Hong Kong. She is also a course instructor of the HK International Institute of Music in music education, and the Hong Kong Academy for Performing Arts (EXCEL) in choral conducting. One of her strengths is to develop young children's voices, and she has a passion for learning new music teaching pedagogies.
Jennie joined Forest House Waldorf School in 2018 to teach violin. Since then, she has put all her efforts into the Waldorf music curriculum. In 2019 she started teaching music classes in Forest House as well. Jennie attended the Waldorf music teacher training program in the Philippines.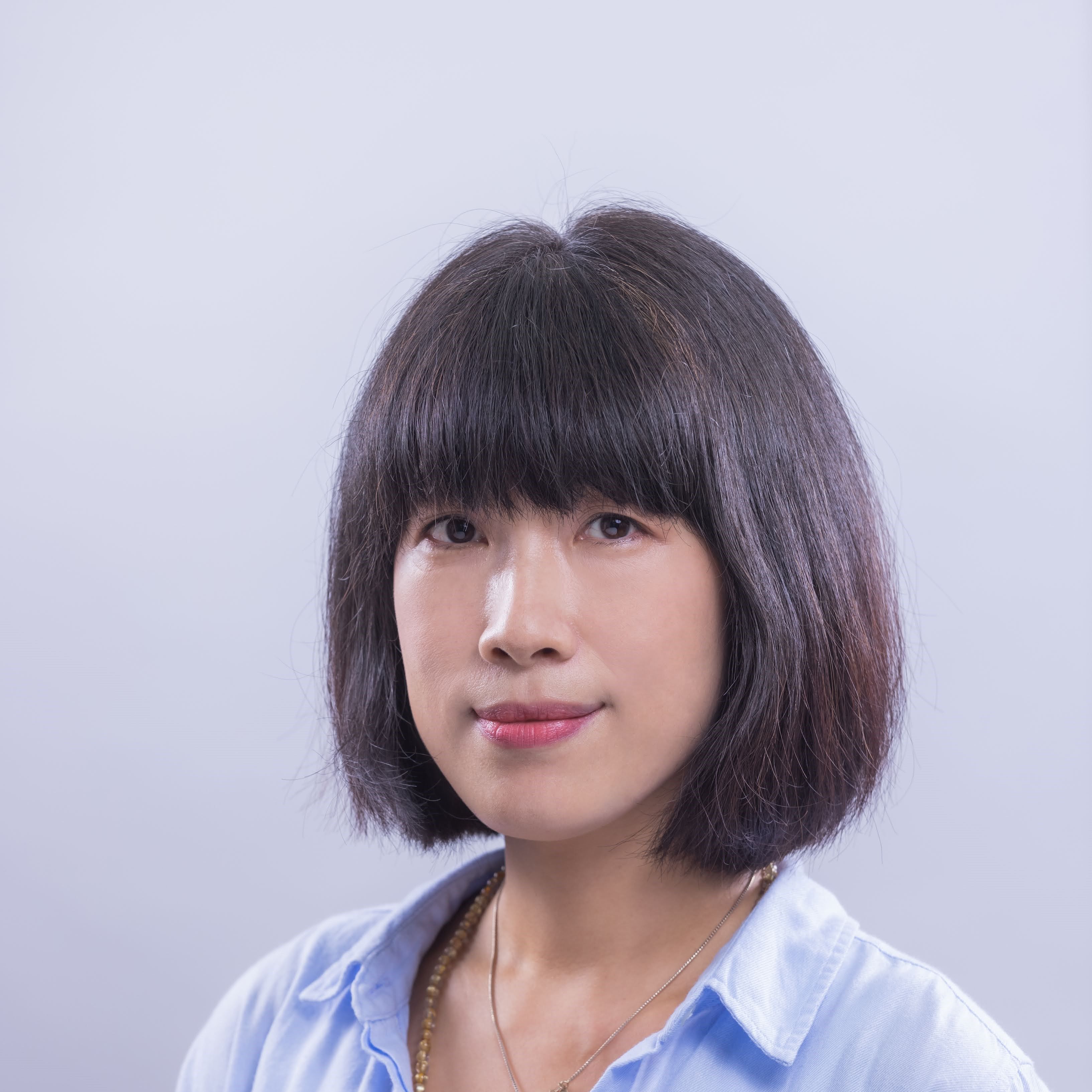 Vivianne Wong
Parent Relations Officer
Vivianne is a person with many talents. Her work experience and her tertiary education in France, obtaining a diploma in specialised higher education, has shaped her character with agility, efficiency and independence. She is able to speak and write in Cantonese, Mandarin, English and French. She graduated with a certificate in Waldorf early childhood teacher training. She is more than a regular administrative officer handling daily school paper and administrative work, but also supports various outdoor and indoor activities, school events as well as parent communication. Vivianne is a mother of two children, both in Waldorf education.
Vivianne is passionate and enthusiastic about Waldorf education. She loves sharing joy and being involved with colleagues and parents in all the school activities. She strongly believes that Waldorf education is not just a better alternative path for children's development but also an ongoing lifelong learning experience for her personal wellbeing. She is willing to contribute all her efforts to make the school environment the best it can be.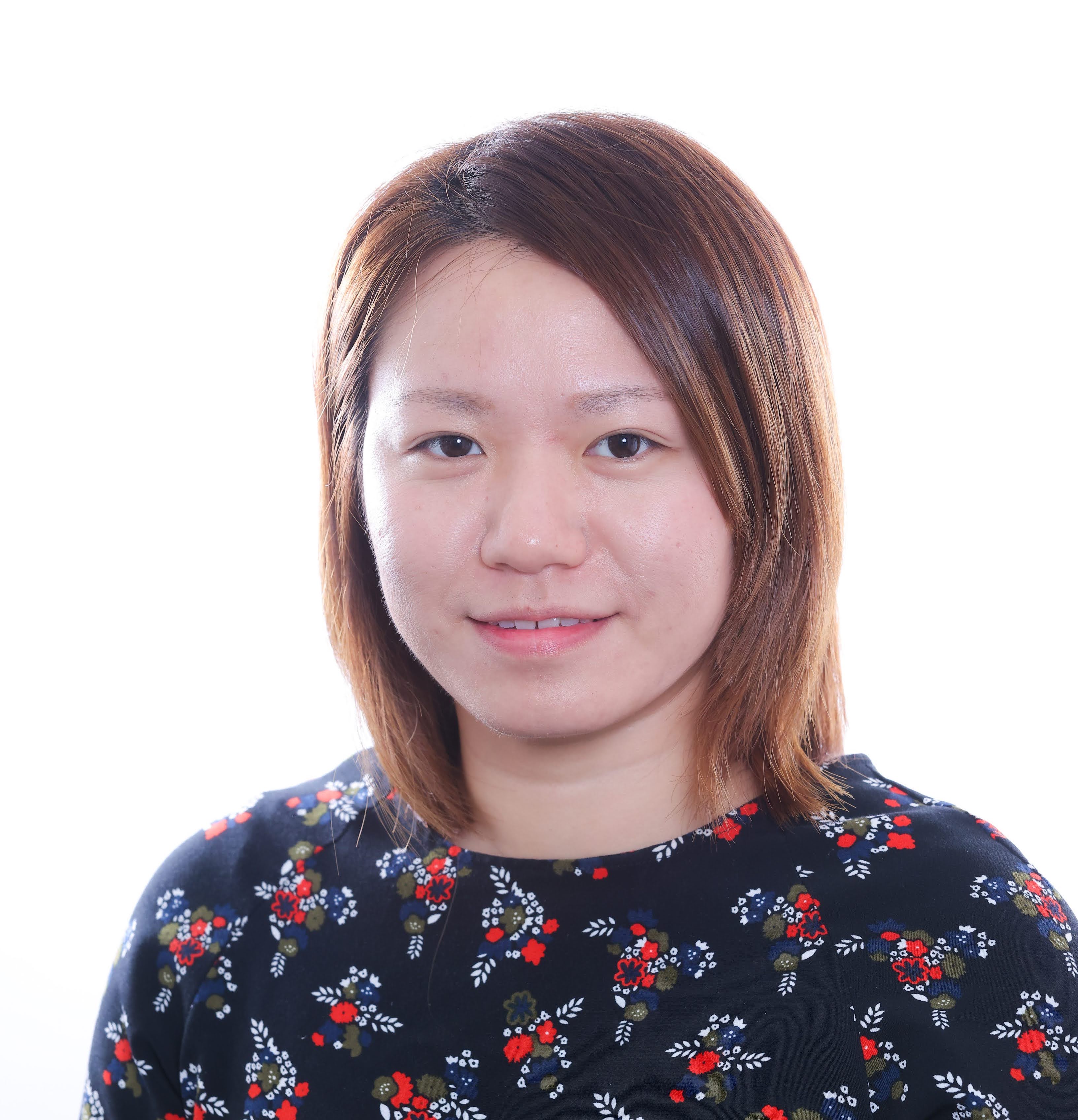 Fio NG
Administrative Officer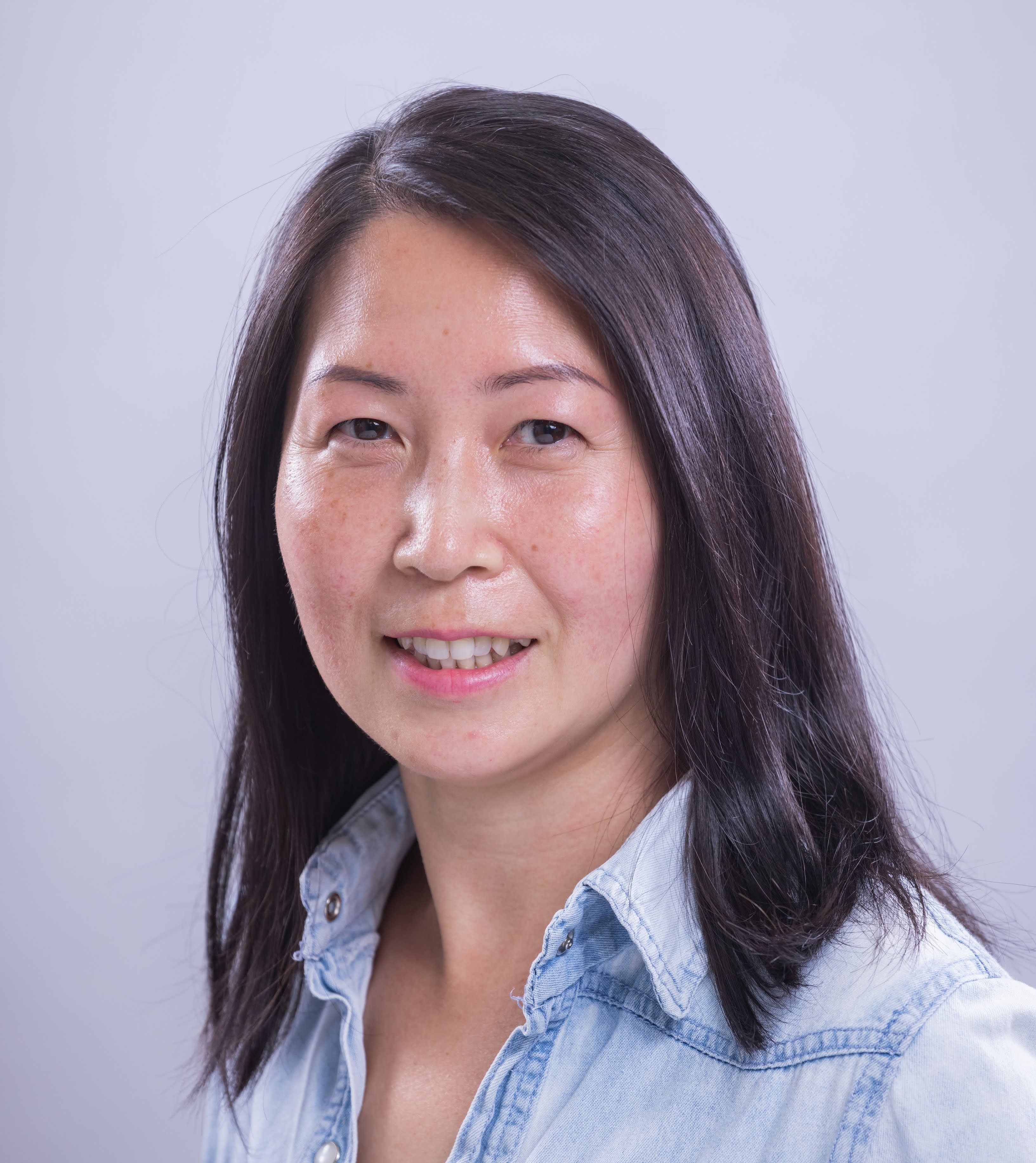 Christine Chan
Administrative Assistant
Christine joined Forest House Waldorf School, by coincidence, as administrative assistant in 2021. She was teaching her yoga lessons at the community centre while giving support to the school office. She studied in the UK for her post-secondary and worked for a multinational company in Hong Kong for more than 10 years. Working with colleagues and clients from different countries allowed her to gain more insights and made her want to know more about various cultures and living styles.
She is excited to learn more about Waldorf Education and how it aligns with yoga to inspire children.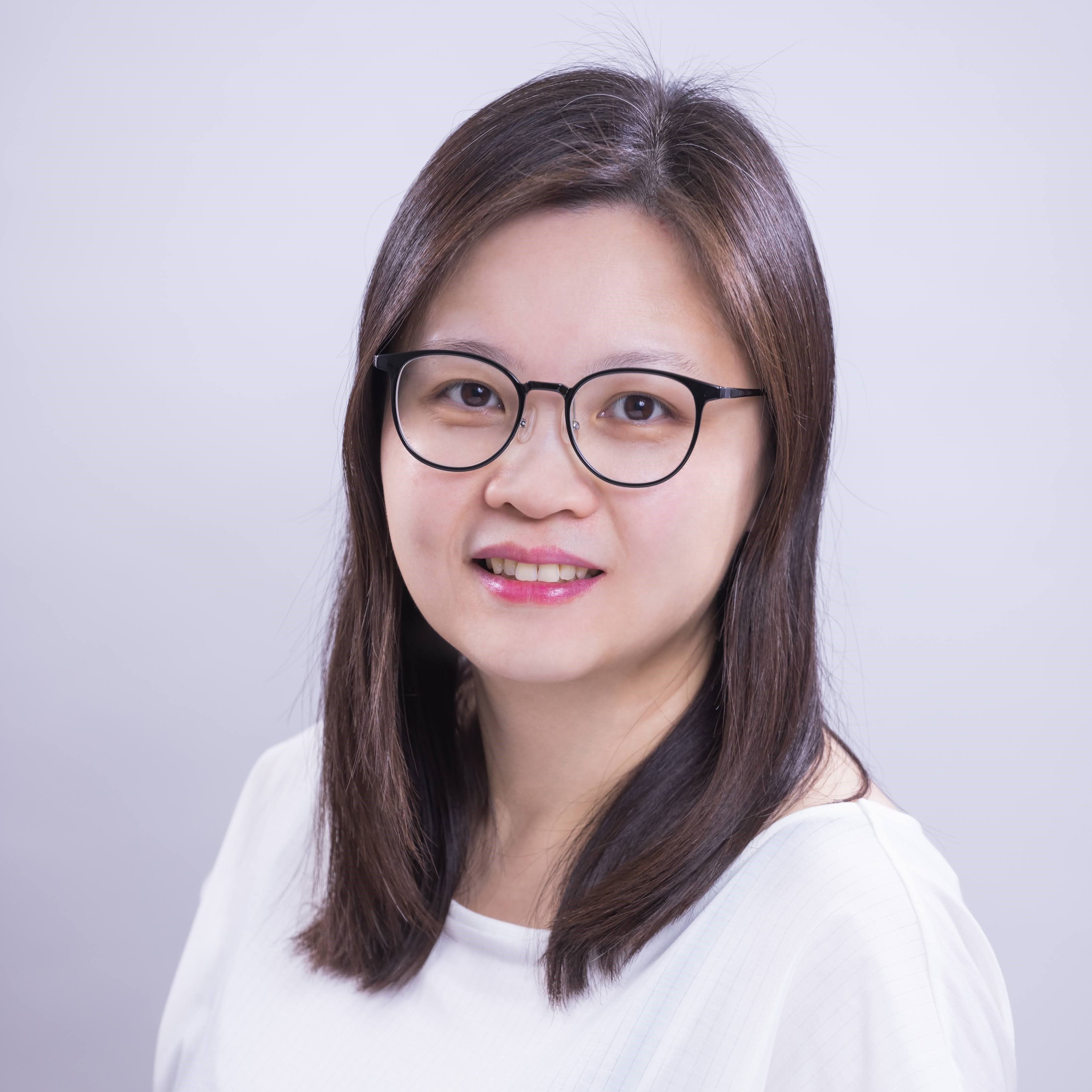 Wendy Wong
Accountant & Human Resources
Wendy has more than 10 years' work experience in accounting and management. She acquired her bachelor's in business administration and started her career as an auditor. Later she started her own business to fully utilize her knowledge in business management and has learnt a lot about the business world. After she gained her ACCA (Association of Chartered Certified Accountants) qualification and her first child was born, Wendy was introduced to and became attracted to the pedagogy of Waldorf Education.
She is glad to join the Forest House family and is looking forward to growing together with the community to the next level.