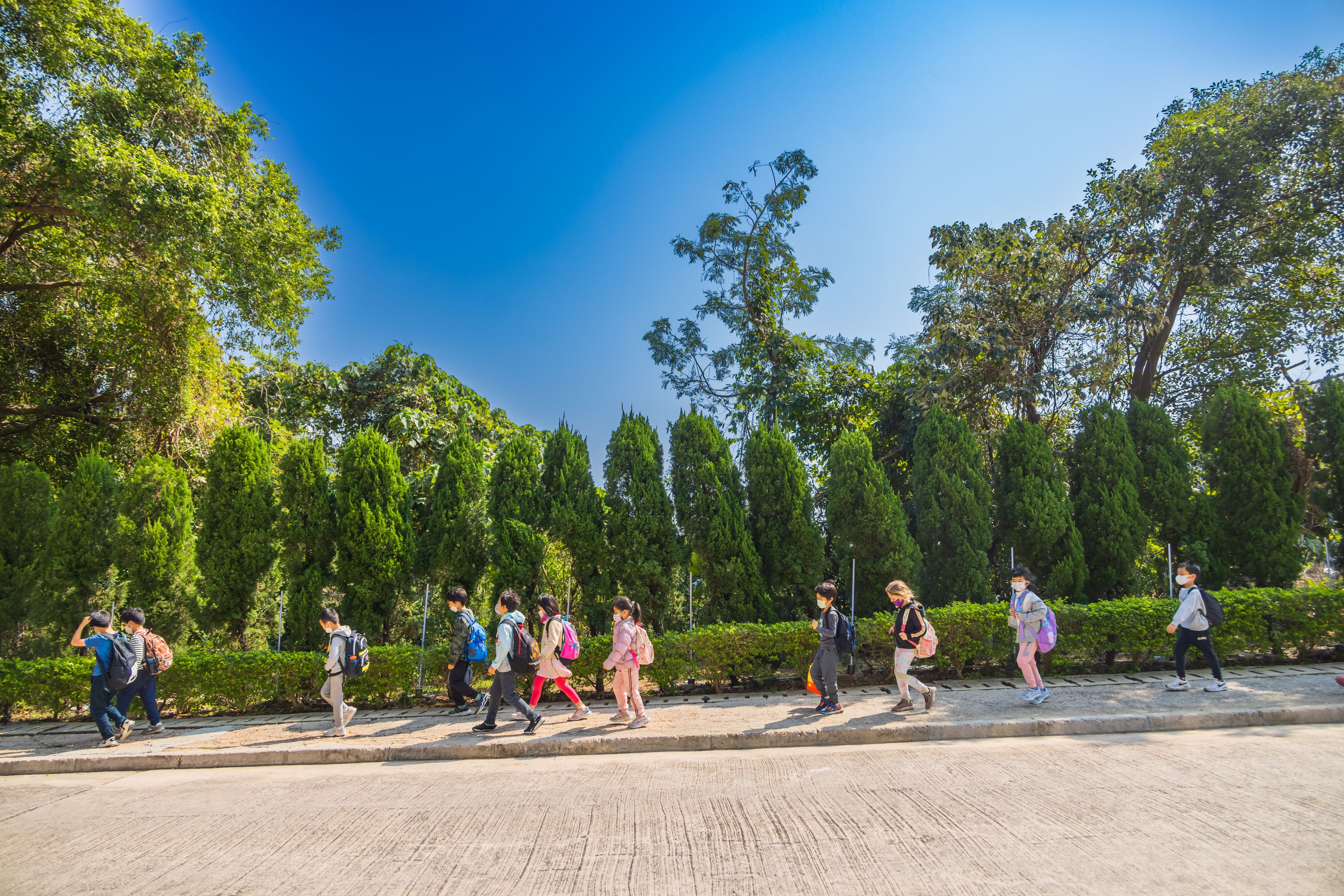 Thank you for choosing Forest House Waldorf School for your child's education.
Our application process is simple and straightforward. Your child will not have to write stressful entrance exams. We will not ask you for loads of documentation. Neither do we want portfolios or video recordings of your child's achievements.
Instead, once you have completed the online application form, we will invite you and your child for an interview. We are interested in your child as an individual, how he/she is growing up, and how he/she interacts with other people. We will assess, through casual conversation and playing games with your child, where he/she is at developmentally, physically, socially and emotionally. We want to see what we can offer you and your child so that he/she can grow into the person they are meant to be, while having fun.
To get you started, please have the following documentation ready to submit with your application form:
A recent photograph of your child
Your child's identity document
His latest school report
Any psychological education assessment reports
The non-refundable administration fee of HK$2000
The whole admission process is as easy as 1, 2, 3:
Complete the online application form in the eAdmission System.
You will be invited for an interview within a week.
Our admin team will inform you of the outcome of the application within two weeks of the interview.
Please click our eAdmission System to start the application process: Forest House Waldorf School eAdmission System
Please feel free to contact us at any time during the application process.
We are all looking forward to welcoming your child and your family into our Waldorf community, and building a long and lasting relationship with you.