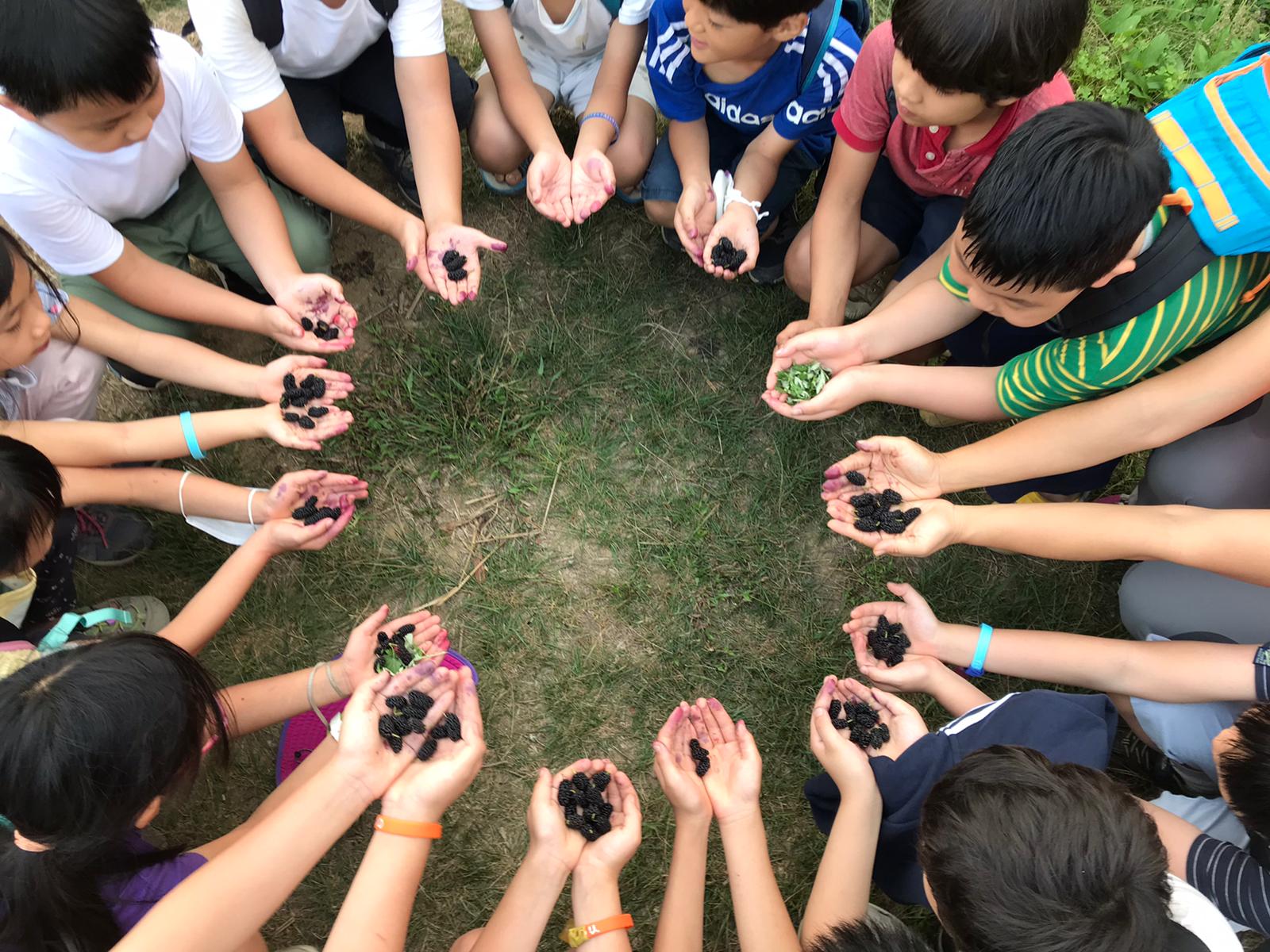 Parent Teacher Association
Parent Teacher Association
Mission Statement
The FHWS PTA exists to promote the involvement of parents in the activities and general welfare of the students and improve the quality of education. School activities enable parents to have a deeper understanding of their children development. The FHWS PTA organise social functions for families, and fund raising events to provide the school with supplemental equipment.
Objectives
The School Environment and Student Enrichment:
Continually help the school to improve the educational environment.
Develop a flower roster and organise nature tables to nurture a creative and stimulating environment.
Organise Lazure painting and assemble desks for students.
Enrich the learning experience for all students by organising extra curricular activities such as Eurythmy classes.
Raise funds for additional resources for the school and classroom.
Serve as a Bridge between Parents, Teachers and Staff:
Promote close-working and collaboration between parents/teachers/staff for the promotion of education and facilitate discussion on matters relating to the education offered by the school.
Support new parents within the school by organising open days, meet and greet new parents on the first day of school and buddy programme.
Support teachers by helping with festivals and events organised by the school.
Promote the participation of Parents through volunteering opportunities:
Coordinate and recruit volunteers to assist in fundraising events and community activities.
Provide opportunities for parents to take an active part in the life of the school and utilise the skills that parents can provide to enrich the education of students and the school environment.
Parent and Community Enrichment:
Provide learning opportunities for existing and prospective parents through school open days, education sessions with teachers and guest speakers.
Provide opportunities for parents to connect with other parents, celebrating and enjoying the school community through events such as craft circles, book club, community barbecue.
Show appreciation to our staff by organising staff appreciation dinners, end of year gifts and birthday celebrations.
Provide regular meetings, newsletters and information to keep parents informed and involved.
Continually review and evaluate the relevance of our current PTA programs:
Create, propose and implement PTA programs that address the evolving needs of our school.
Contact Information
Please feel free to contact [email protected] to volunteer for any of the activities or for further information.