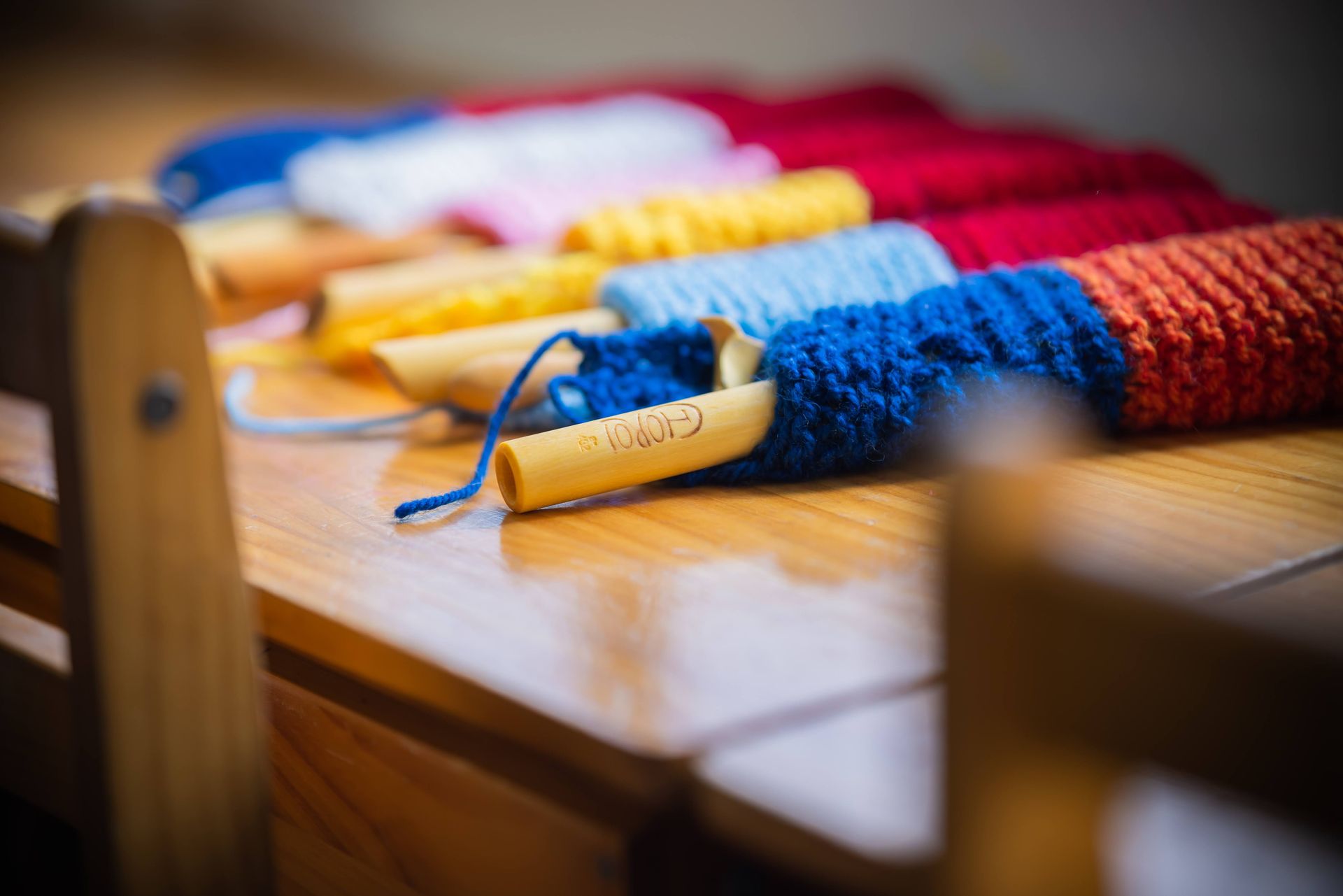 What is Waldorf Education?
What is Waldorf Education?
Children with a Waldorf education are known to be confident, self-assured, and interested in life.
They are the young people who sit in the front rows in the university lecture halls. Three things set Waldorf education apart. First, a Waldorf education will ensure that your child's whole being is developed. He will not only grow an enquiring mind, wanting to know why and how things work, but his feelings will constantly be stimulated through the arts. His work will show just how much he connected with the subject.
Second, this three-fold education focuses on each individual child's needs. The teacher works within a carefully designed curriculum and plans each lesson according to the student's stage of development.
The third important aspect of a Waldorf education is that the class teacher stays with the children throughout their primary school years. The teacher and the child develop a special bond based on a deep trust forged over the years. Not only do the teachers and the parents form a strong bond of support for the child over the seven years, but the parents within the class develop a social relationship focussed on the children.
From there it branches out to the broader community where everybody gets involved in activities such as festivals, outings, community events and parental development activities.
The best way to really know and understand Waldorf education is to experience it. You and your child will be enriched by being part of a caring, compassionate, and dedicated Waldorf community. You will feel at home as you sense the happiness, freedom and joy that ripples through the campus.