Board of Trustees
Board of Trustees
The School Management Committee (SMC) is the management committee, under section 32 of Education Ordinance, responsible for managing the school (FHWS). The sponsoring body (FHISL) has nominated 4 trustees as SMC members. The Principal is the "ex officio" SMC member. In addition, there are 4 SMC members (and 1 alternate member) which include: two teacher representatives; one representative (and an alternate representative) of the parent association and one independent member.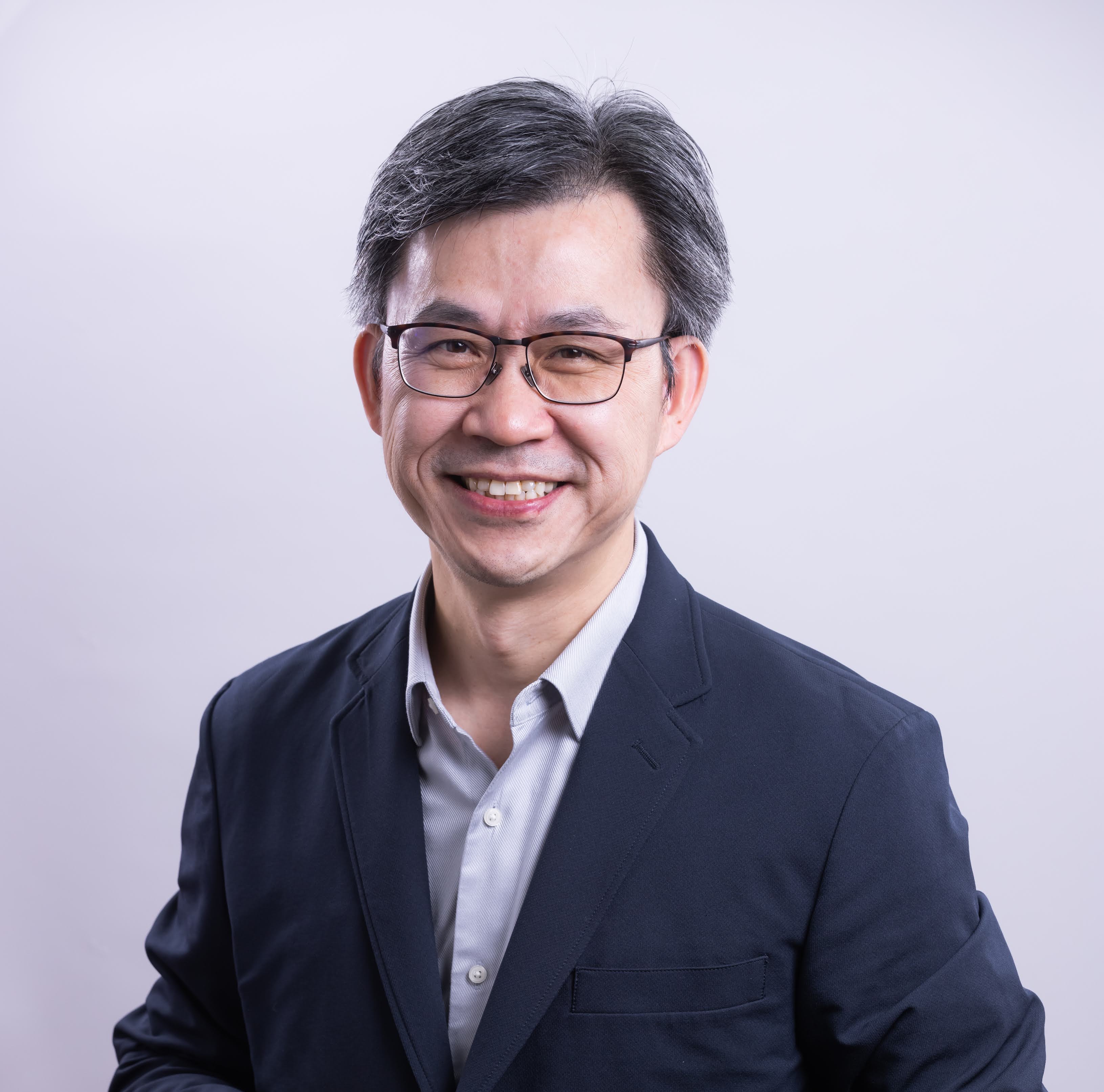 Paul TAI
Trustee Member & School Supervisor
Paul is a qualified accountant in the UK, Hong Kong and Singapore with extensive experience in financial management and cross-cultural management. In addition to his position as the executive director of a multinational group, Paul was awarded the Hong Kong Young Industrialist Award in 2012 and was elected as the President of Hong Kong Young Industrialists Council in 2021/22 in recognition of his contribution to the industry. Paul participates in various advisory roles in the government bureau and tertiary education institutions. Apart from education, Paul also serves as a director of charities in promoting music and sports to the wider community.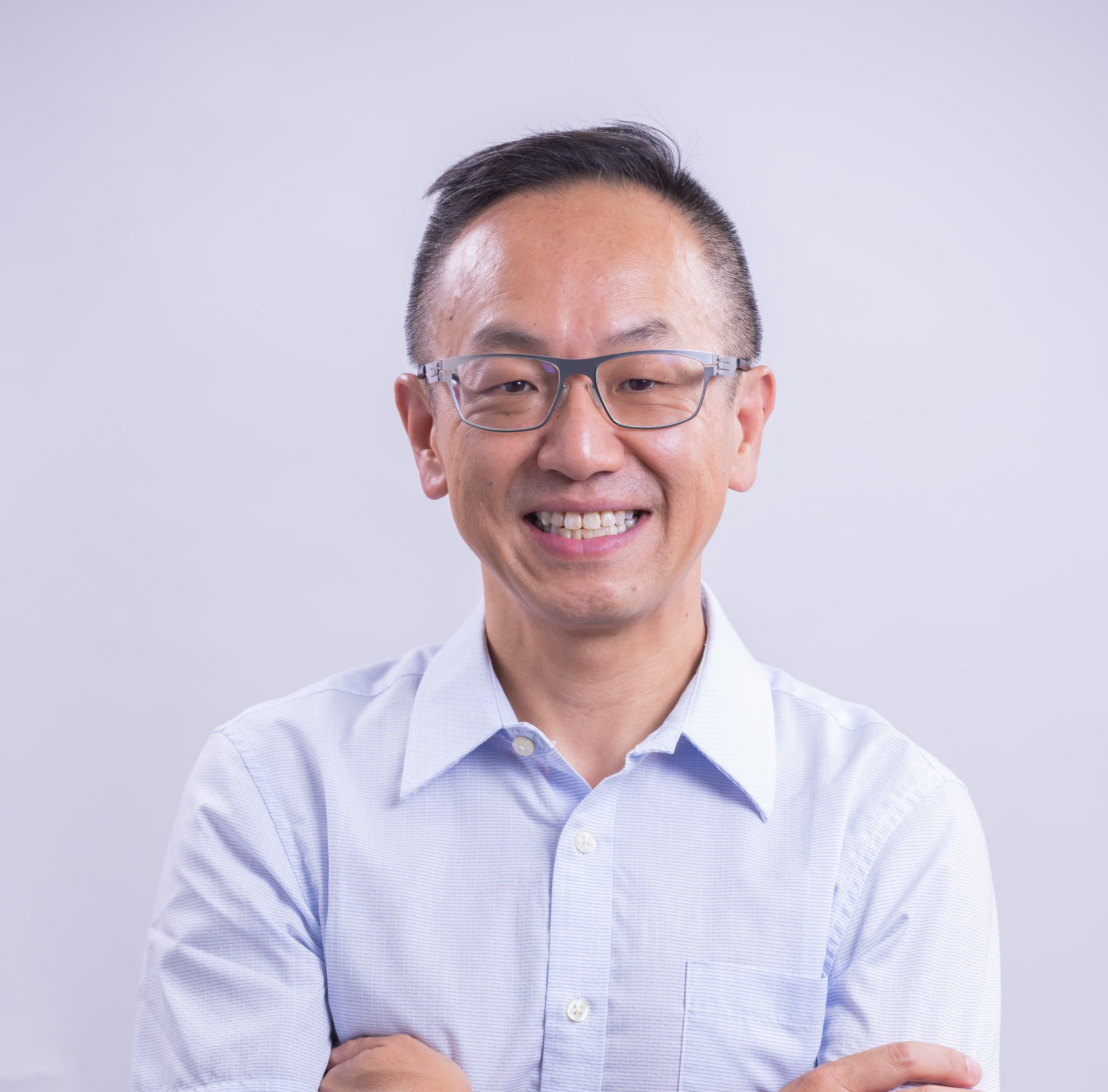 Philip HEUNG
Trustee & Founder Member
Philip is an entrepreneur and founded several businesses, all of which he is serving as the managing director. Graduating from Queens' University with a Bachelor of Science in Mechanical Engineering Commerce, Philip also received his Master of Business Administration in Entrepreneurship degree from Babson College. Philip is actively involved in various community groups and NGOs, serving previously as secretary for Clear The Air, spokesperson for Hong Kong Cycling Alliance, and adjunct professor at Lasell College. Philip is committed to building a Waldorf primary school so that his daughters, along with others who seek it, have access to Waldorf Primary Education in Hong Kong.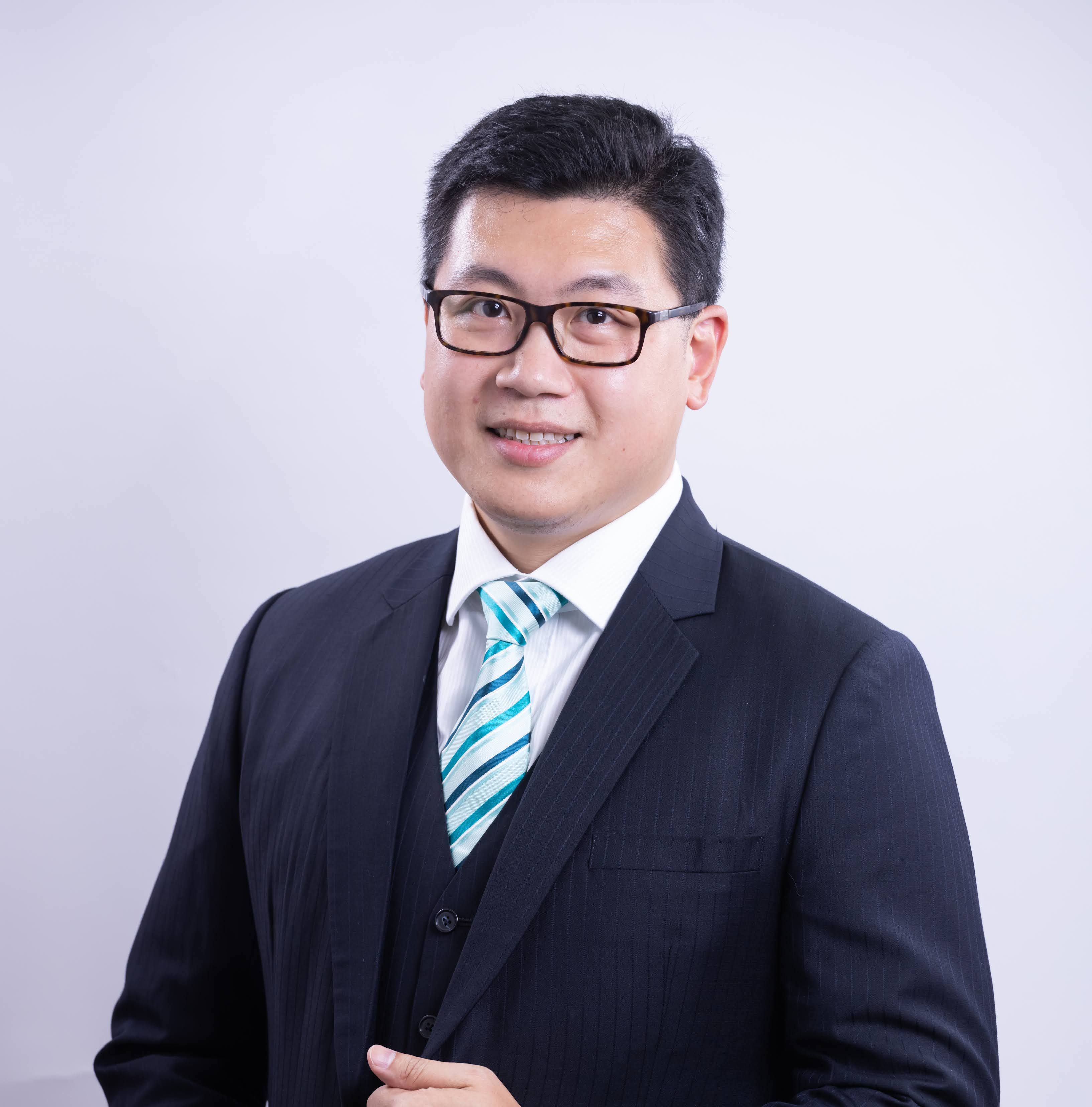 Antonio TSUI
Trustee Member
Antonio is a practicing barrister in Hong Kong and a lawyer in New York State. Upon graduation with a Bachelor of Science in Mathematics, Antonio was employed to be a local secondary school teacher for several months. Antonio also received his Juris Doctor degree and Master of Law degrees in Hong Kong while his was working for the Government. Before practicing law, he had received scholarship to become a Visiting Scholar at Columbia University and participated in a public interest law project with PILnet, New York. Currently, Antonio participates in various roles in different community services and NGOs.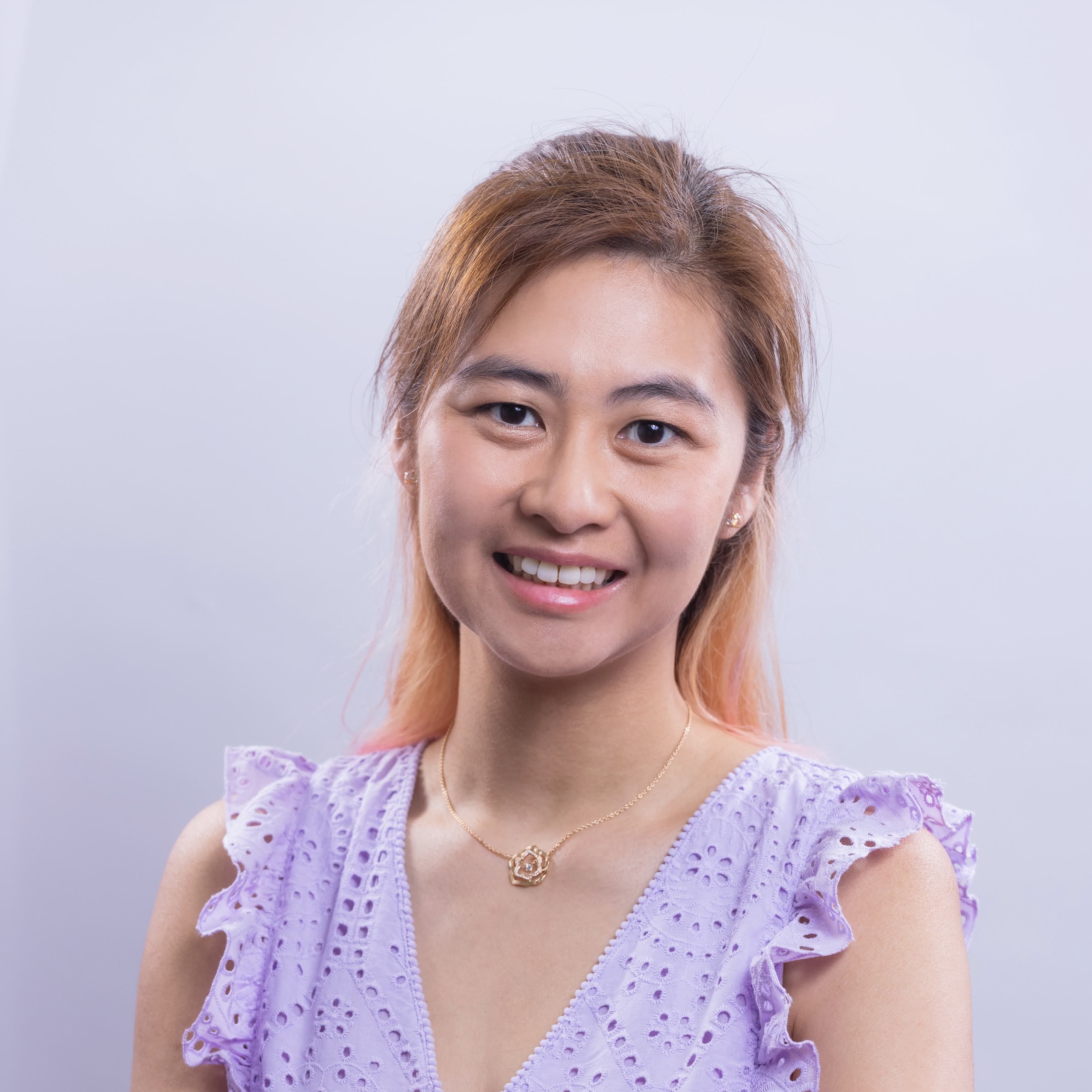 Barbara Li
Trustee Member
A mother of five, Barbara tends to her children with love and patience, and strives to do the same for Forest House Waldorf School.
Upon graduation from the School of Communication at Hong Kong Baptist University, she pursued a career in the Public Relations and Event Planning while managing her family electronics business at the same time, which helped Barbara build strong inter-personal and communication skills.
Ever since her oldest child started attending FHWS, Barbara has been acting as a communication bridge between the school and the parents, helping bring the community closer together and forging strong relationships. Barbara aspires to empower all students and their families to live and enjoy their time at FHWS to its fullest, spreading a positive, radiant energy throughout the Forest House and the wider Waldorf community.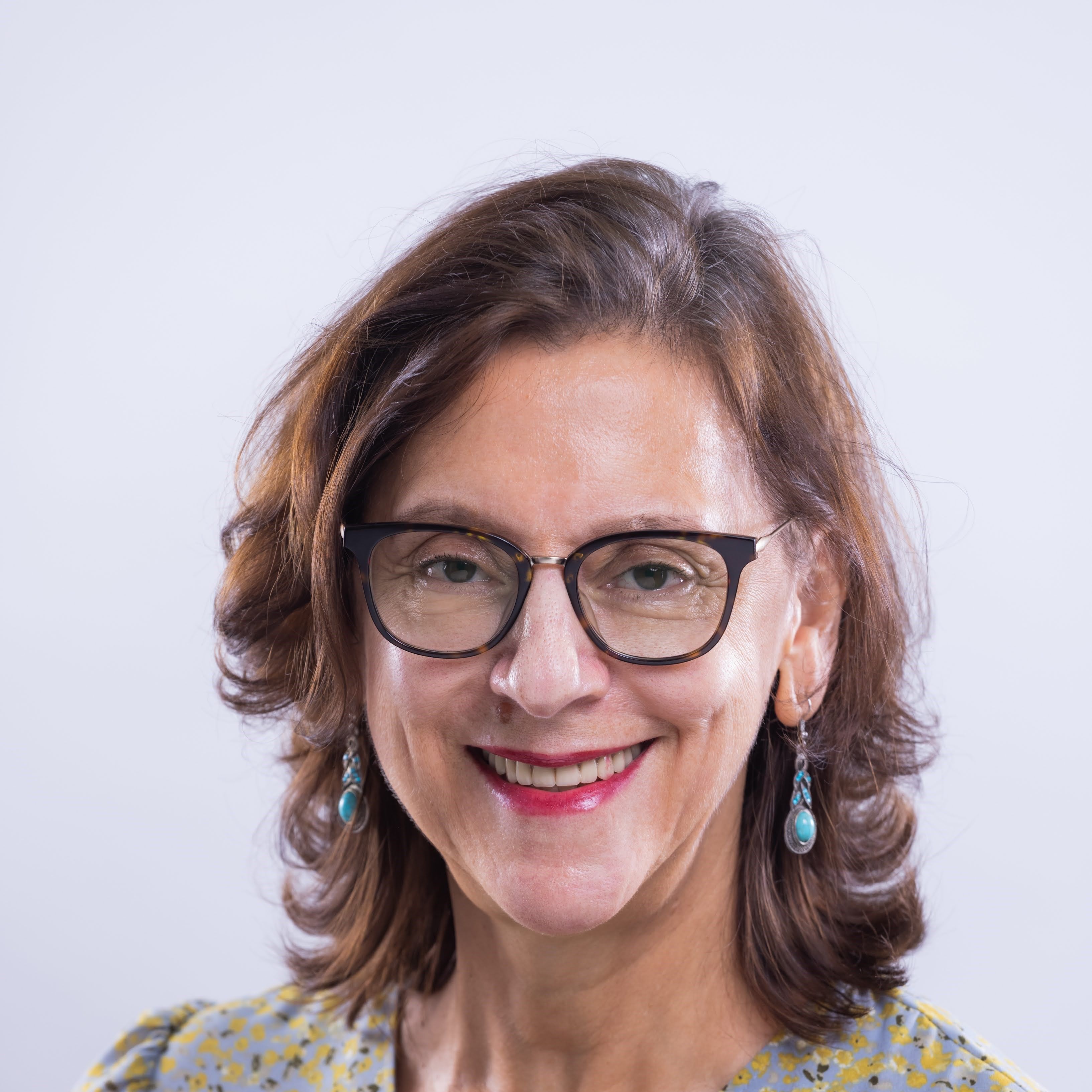 Maryann FYNN
Principal
Maryann Fynn refers to herself as a late bloomer. She joined the teaching profession after working for 14 years at one of the major banks in South Africa. After that she stayed at home for nine years rearing her two children. It was only when her youngest son started high school that she joined the Centre for Creative Education in Cape Town, South Africa, from which she graduated with distinction in 2010 with a bachelor's in education degree. Maryann took over a Grade 2 class at Gaia Waldorf School in Cape Town and stayed with them for two and a half years. She travelled across Brazil for three months and came back to take over a Grade 3 class at Imhoff Waldorf School Cape Town. She stayed with the class until the end of Grade 7 as their class teacher. During her sabbatical year she furthered her studies and completed her honours in education at the University of Cape Town focussing on the mentoring of newly qualified teachers.
Maryann is passionate about teaching, especially maths, and simply loves the Waldorf approach where she feels encouraged to always find creative and interesting ways to bring learning to the children. Her approach to teaching is one of fun and on-going learning. Maryann is very excited about the opportunity to teach in a foreign country and to learn about its beautiful culture. She is looking forward to contribute to the development of this young pioneering school in Hong Kong.
Lajja MANDAL
Class Teacher & Vice-Principal
Lajja was born in India and completed her Primary and Middle school Education in Abu Dhabi. After graduating from Mumbai University in Microbiology and Genetic Engineering, Lajja's passion gravitated towards teaching. She went on to also earn a Bachelor of Education at Mumbai University. She served as a high school teacher and a high school supervisor in an International main stream school for 7 years in Mumbai prior to her calling to Waldorf education. Then, she completed her Basic and Advanced Diploma in Steiner Education in Mumbai, India and she regularly attended workshops at Khandala held by the President of Anthroposopical society in India and also attended the AWTC at Hyderabad and Manila. She has also received training in Basic Eurythmy.
Lajja has worked at a Waldorf School in Mumbai for over 13 years. During this time, Lajja has been both a Grades teacher and high school guardian. She was sent by her school to attend an exchange program for teachers at the Edinburgh Steiner School . In her high school role, Lajja specialized in Astronomy, Biology, Chemistry, Physics and History of Art. Besides teaching, she has contributed a lot to many other aspects of school development, including curriculum development, administration, mentoring teachers, and parent induction and education.
Mark ROSARIO
Independent Member