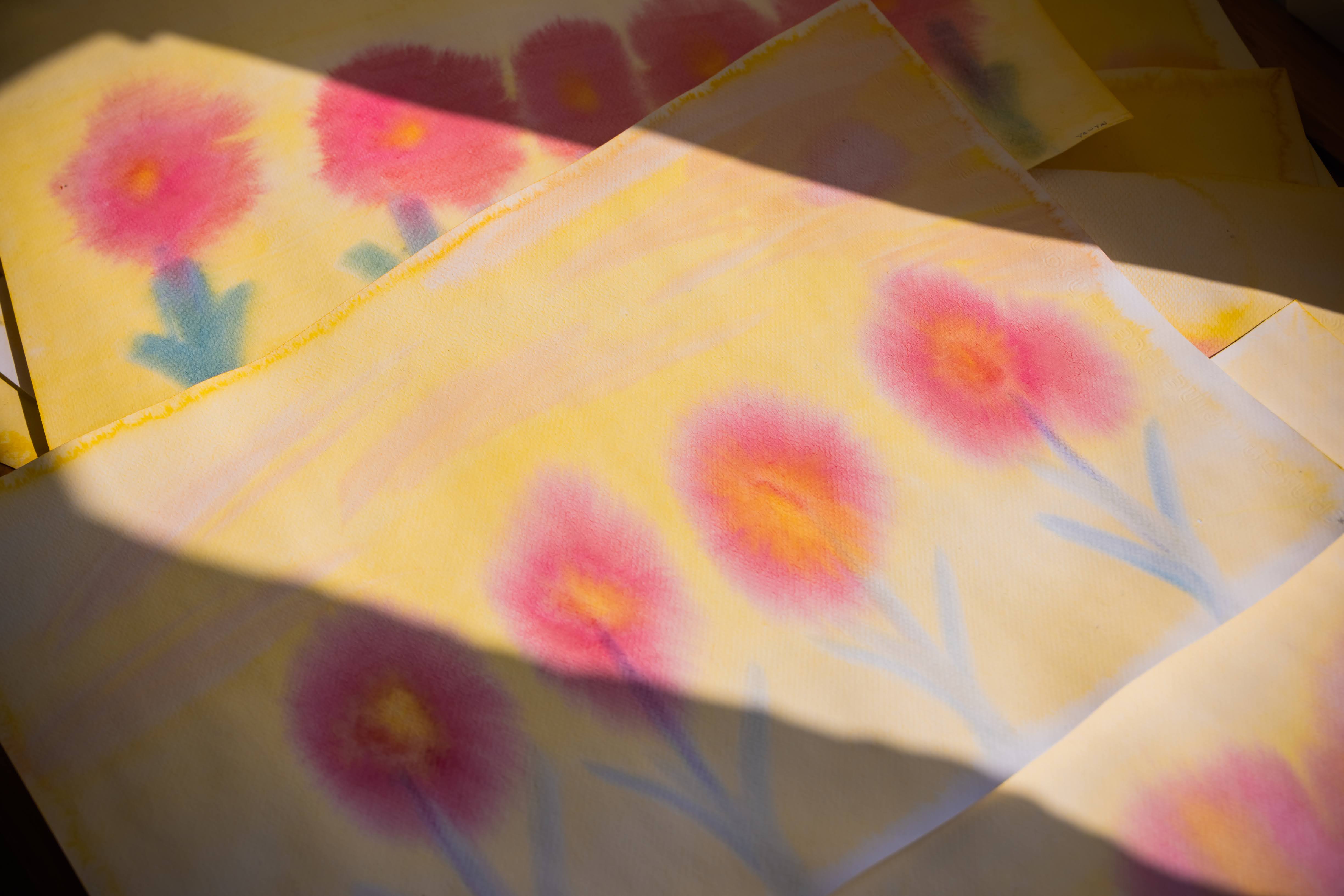 Forest House Waldorf School is very fortunate to have generous founder parents and friends. From the beginning, our history has been full of giving.
Our school was started by a group of members and trustees who contributed HK$2 million as donations and loans to provide the initial funding for the school. Part of this money was first used to rent space in Floral Villas - the current school premises.
Supporting the Forest House Community
Forest House Waldorf School strives to remain accessible to all families who are committed to pursuing a Waldorf education, regardless of their race and background. Like most independent schools, we cannot rely solely on tuition fees to meet our operating budget. To meet increasing cost requirements while advancing our goals for excellence in teaching, facilities, and educational opportunities, we welcome donations of any amount, which are tax-deductible.
Make a Difference Today: Donations
As a non-profit making organization, every dollar (tuitions and donations) Forest House receives will go towards providing education to our students. In an effort not to become an exclusive school, we have tried to keep the tuition charged at reasonable levels. Nevertheless, we hope to provide quality in all areas of school life including: music, movement, foreign language programmes, remedial work, classroom supplies, field trips and class plays. Therefore, we need to rely on donations in order to achieve this goal.
We have plans to improve our school facilities and to provide more training and development for our faculty. Donations will also help subsidize these plans.
Ways to Give
We have received contributions ranging in size from HK$100 to HK$100,000 coming from current parents as well as faculty, board of trustees and businesses. However, we welcome donations of any amount from individuals and organisations.
These donations can be through direct deposit, payroll deduction, cheque, cash, or gifts and can either be One-Off or in the form of an Annual Pledge (i.e. an undertaking to donate a certain sum on a yearly basis).
As Forest House Waldorf School is a charitable institution registered under S.88 of Inland Revenue Ordinance, donations to the school are tax deductible.
Please contact us by email: [email protected], or mail your donation to:
Forest House International School Limited
Floral Villas, 18 Tso Wo Road
Sai Kung, New Territories
Hong Kong