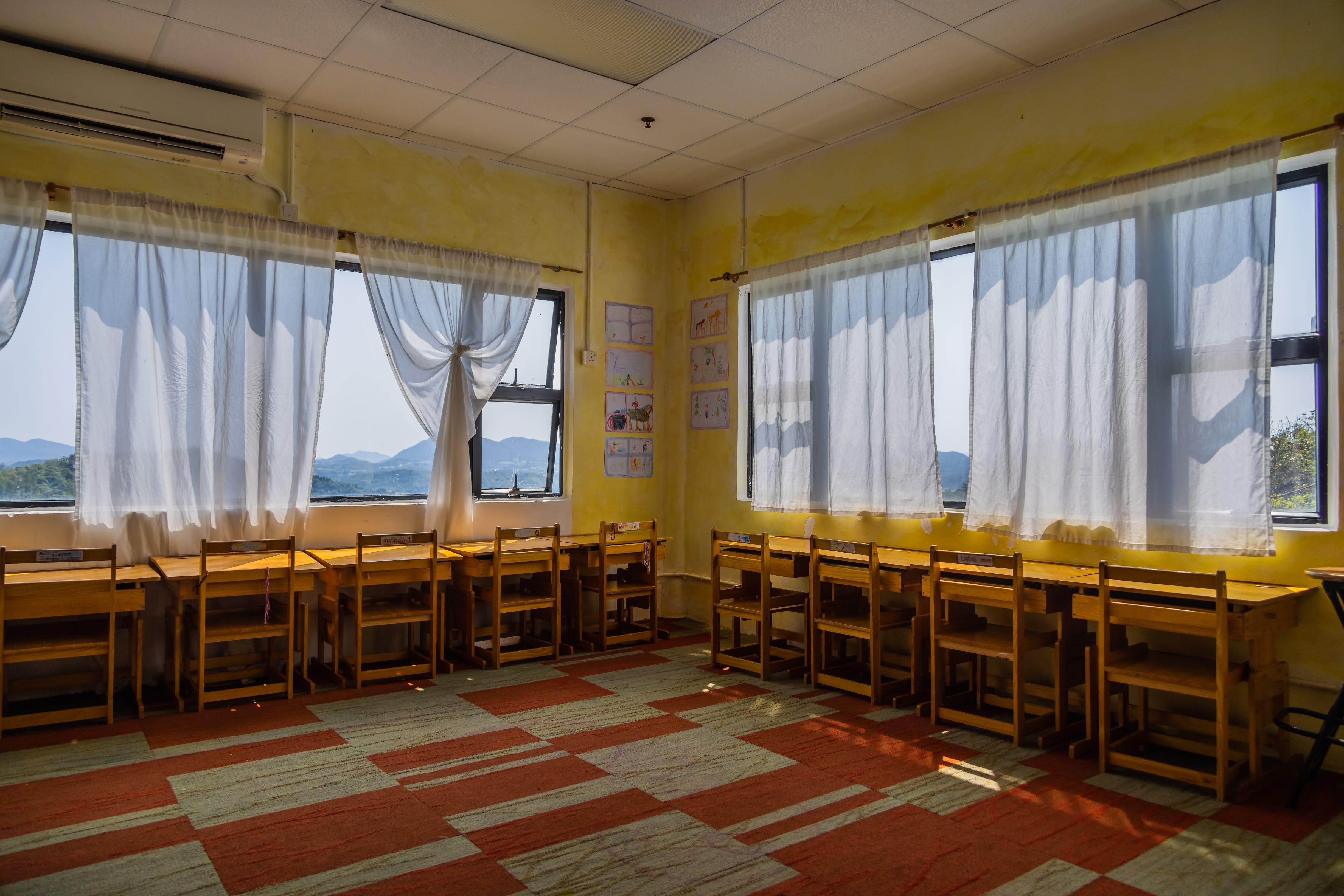 School Advisor
School Advisor
Mr. Christof Wiechert
Forest House Waldorf School has been privileged to have Mr Christof Wiechert as its distinguished Advisor since 2015.
He has 30 years' teaching experience in Waldorf schools and 15 years in research institutions. He is the co-founder of the Dutch State Waldorf Education Centre in the Netherlands. Mr Wiechert is the retired head of the Educational Section of the School of Spiritual Science at the Goetheanum in Dornach, Switzerland. He has a great appreciation for the challenges in the life of teachers, and a deep understanding of the spiritual foundations underpinning the Waldorf pedagogy.
Mr Wiechert offers invaluable advice to the Trustees, the School Management Committee and the teachers in the development and growth of FHWS. He also helps to connect the school with the wider Waldorf community, particularly in greater China and Asia.
Mr. Li Zewu (李澤武校長)
Principal Li Zewu (李澤武校長) has been a School Advisor at FHWS since 2017.
Mr. Li is the current principal of the Chengdu Waldorf School and director of the Shanhaiyuan Foundation. He is one of the founders of the first Waldorf schools in China, and is also the first Chinese Waldorf class teacher. Mr Li is a member of the China Waldorf School Alliance Working Group.
A graduate of Emerson College in the UK, Mr Li has taught in public schools for 12 years and in Waldorf schools for 13 years. He has authored many books on teaching and has been named in 2015 by Tencent Corporation as the "Person of the Times".
As School Advisor, Mr Li provides guidance to the Trustees, School Management Committee and the teachers. He will also offer advice in administration, teacher training, and parent enrichment programmes for the growth of FHWS. He will play a crucial part in connecting the school to the wider Waldorf community in China.
Dr Terry YIP (葉德平博士)
Dr Yip has been one of our School Advisors since 2022.
Dr Yip is a Senior Lecturer in the Department of Curriculum and Instruction at the Education University of Hong Kong. He earned his Bachelor's and Master's Degrees in Chinese Language and Literature from the Chinese University of Hong Kong, and holds a PhD in Classical Chinese from the Beijing Normal University. He is a certified Global Career Development Facilitator (GCDF) and a Certified Career Services Provider (CCSP).
Besides teaching, he serves as a director of two charities in Hong Kong and writes for several newspapers. His publications and research cover Chinese literature, Chinese history, religious studies, intangible cultural heritage and museum studies.
As School Advisor, Dr Yip will be instrumental in advising and supporting our teachers with his tremendous knowledge in education, particularly in career development, culture and heritage, and in the history of the Chinese community in the global development.