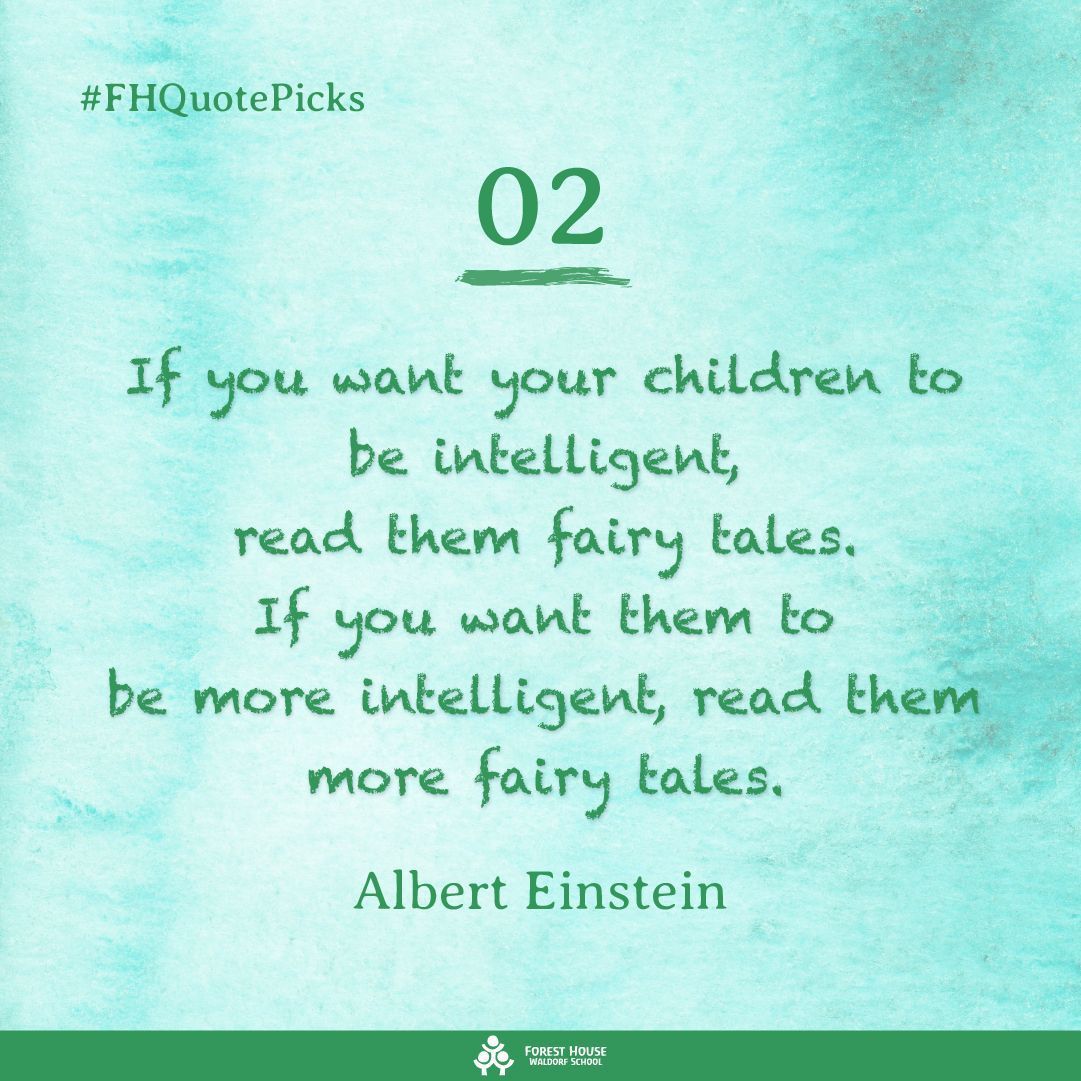 02 Albert Einstein
02 Albert Einstein
If you want your children to be intelligent, read them fairy tales. If you want them to be more intelligent, read them more fairy tales.
【FH Quote Picks - 2】
In the Waldorf world of 🌳Forest House🌳, fairy tales are an indispensable element of daily education. Our teachers combine creative imagination, art creation, listening and writing, drama performance, and other forms to arrange daily story-sharing activities. Selections include fairy tales, fables, famous allusions, creation myths, mythologies, history, etc. Through these activities, students can understand the relationship between personality and growth, complex human nature and worldview🌍, and enhance children's language learning and development🗣.
We believe that mastering these learning elements through fairy tales is very important for children's brain development and holistic growth🧠, just like scientist Albert Einstein💡 once said: "If you want your children to be intelligent, read them fairy tales. If you want them to be more intelligent, read them more fairy tales." 📖
In the future, we will also hold storytelling and learning activities. You are welcome to participate and grow together with your children. For details, please follow and stay tuned to our page. 🙂